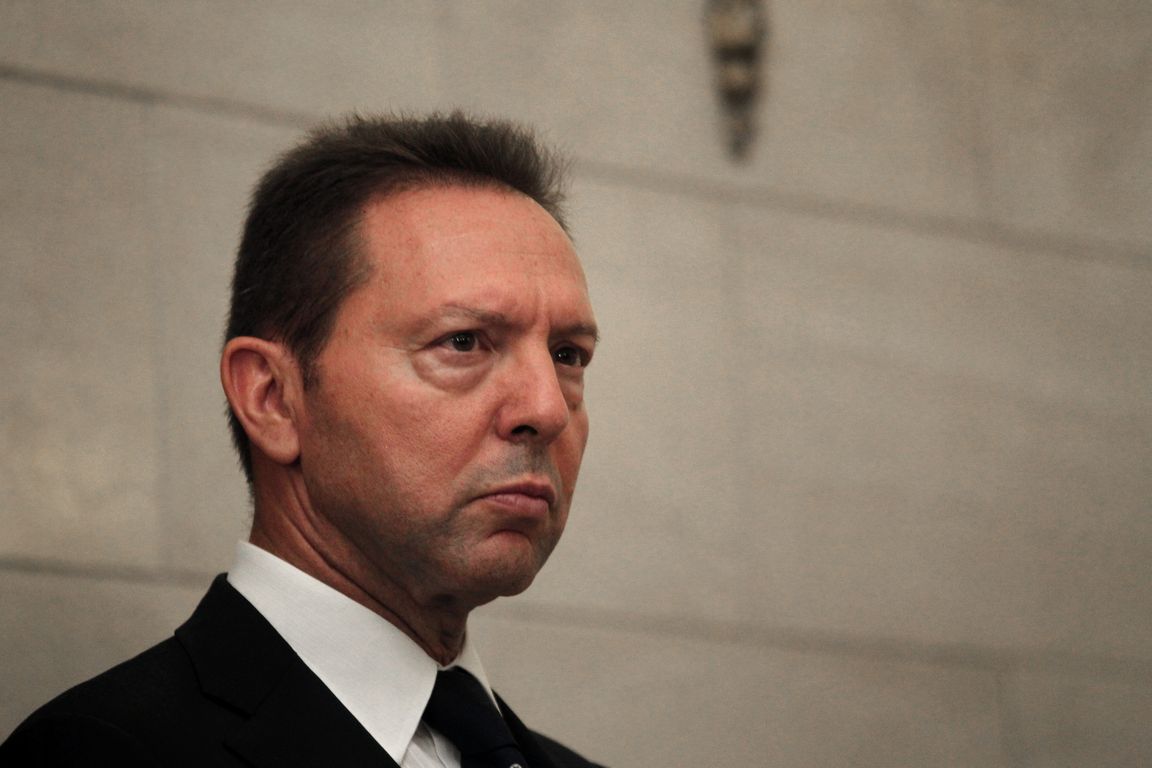 Bank of Greece (BoG) governor Yannis Stournaras sent a series of messages to Greece's new government over how to sustain economic recovery from the decade-long crisis.
Having met with newly-elected Prime Minister Kyriacos Mitsotakis for the first time last week, Stournaras told Kathimerini in an interview that the government should seek to take immediate, credible measures to attract investment.
The BoG chief believes Greece's economy could grow by about double the current 1.9 percent rate, if the new administration succeeds in establishing an investment and business-friendly environment in the country.
Stournaras added that compromise with Greece's international creditors over the primary surplus targets could be struck. Mitsotakis has stated his intention to renegotiate the 3.5 percent primary surplus targets, with Eurozone officials so far appearing cautious over the demand. Implementing a bold reform program could be key to securing consensus from Brussels in this respect.
German Chancellor Angela Merkel – who is set to meet with Mitsotakis next month – has recently said "there is no big reason to change the goals."
"The euro area has reiterated that Greece needs to stick to the commitments. Stronger economic growth would of course make achieving the fiscal targets easier," a senior Moody's official told Kathimerini.
The BoG governor went on to express his belief that Athens could be eligible for inclusion in a widely-expected fresh round of stimulus by the European Central Bank, having missed out on the last round of quantitative easing.
Meanwhile, Stournaras said after his meeting with Mitsotakis on Friday that he aims to propose the full lifting of capital controls on Greek banks. Apart from the issue of capital controls, the two men discussed the problem of non-performing loans which continue to burden Greek banks./ibna