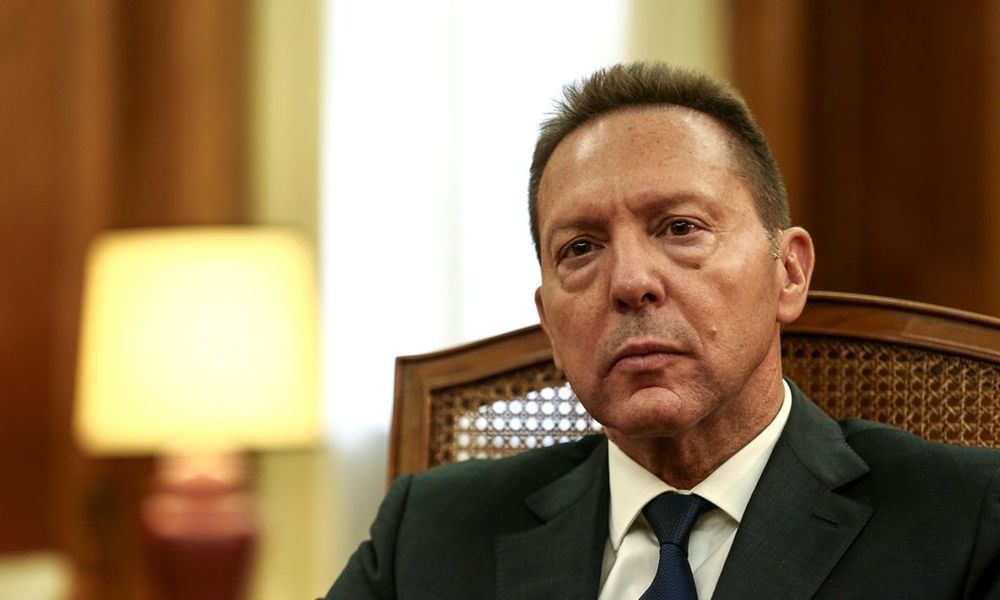 Addressing the International Atlantic Economic Conference, Bank of Greece (BoG) governor Yannis Stournaras presented ten prerequisites for the Greek economy to achieve higher growth rates in future.
The top priority listed by the BoG chief was a potential lowering of primary surplus targets Athens has committed to until 2022. Stournaras said it was necessary that these come down to 2 percent from the current target.
Next on the list was the essential reduction of non-performing loans, with the governor citing plans by the BoG and the Greek Finance Ministry to tackle the problem which has stifled the performance and operation of the country's four systemic banks.
Moreover, Stournaras yet again urged the government to lower sky-high tax rates and increase the funding of the public investment program which has been significantly limited during the economic crisis.
The BoG governor went on to say that the government must continue the reform effort, as agreed with international creditors. He spoke of the need for further structural reforms, in order to safeguard budgetary targets and aid Greece's goal of a long-term return to international financial markets.
The central banker also called for more cooperation opportunities between the public and private sectors, safeguarding the independence of judicial and financial institutions, attracting direct foreign investment, maintaining a flexible labour market, linking education to research and innovation and helping small and medium sized businesses to grow.
Analysts point out that the government's reaction to the governor's intervention would be interesting to see, considering that some of the proposals put forth by Stournaras – such as maintaining a flexible labor market – are strongly opposed by the leftist SYRIZA government.
The Tsipras administration has regularly criticized Stournaras publicly, accusing him of stretching beyond the confines of his institutional role and attempting to influence government policy. Earlier this week, government spokesman Dimitris Tzanakopoulos demanded an explanation from the BoG over accusations faced by a senior executive whose outstanding loans are being probed by prosecutors./ibna