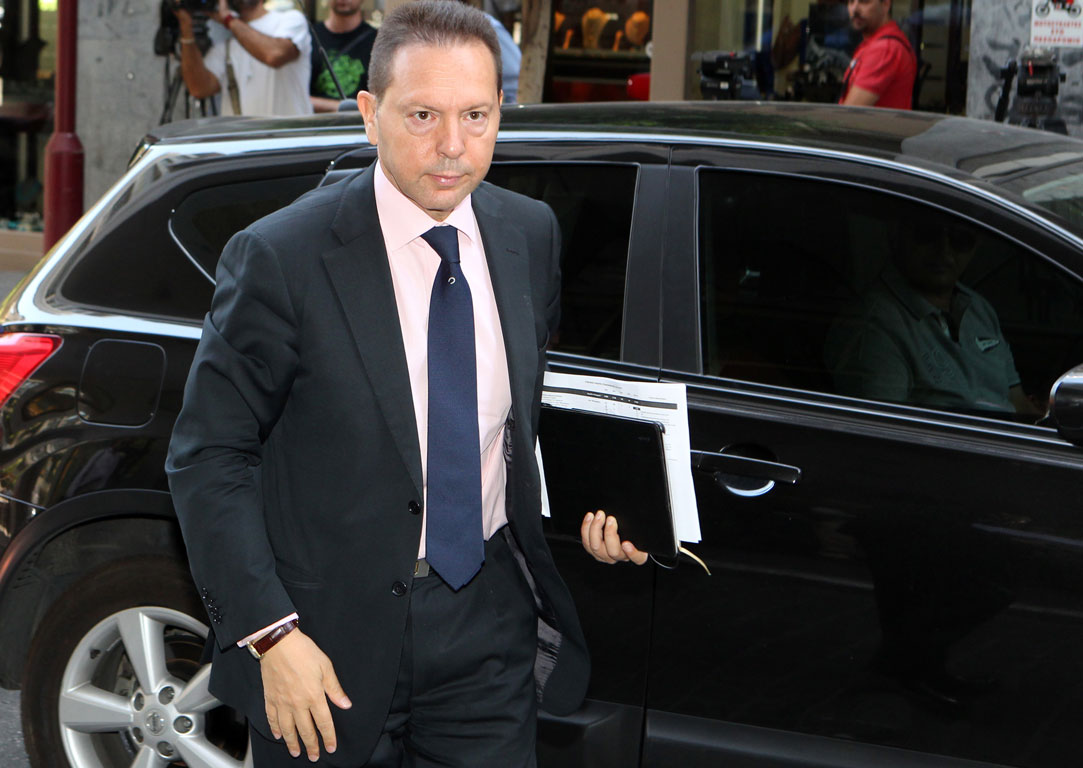 Greece, February 6, 2015/ Independent Balkan News Agency
By Spiros Sideris
The liquidity of banks is absolutely guaranteed and deposits are completely safe, reassured Governor of the Bank of Greece Giannis Stournaras on the ECB's decision, after his meeting with the Deputy Prime Minister Giannis Dragasakis, whom he briefed on the latest developments in the domestic banking system.
As explained by the BoG governor, the liquidity funneled by the ECB on greek banks will now be done through the ELA mechanism of the BoG.
He also stressed that the deposit outflows are under complete control.
Stournaras further stated that the ECB's decision not to accept the guarantees of the Greek government to provide liquidity starting February 11, can be lifted in the future, as it was the case in the past, if the Greek government and lenders reach an agreement.