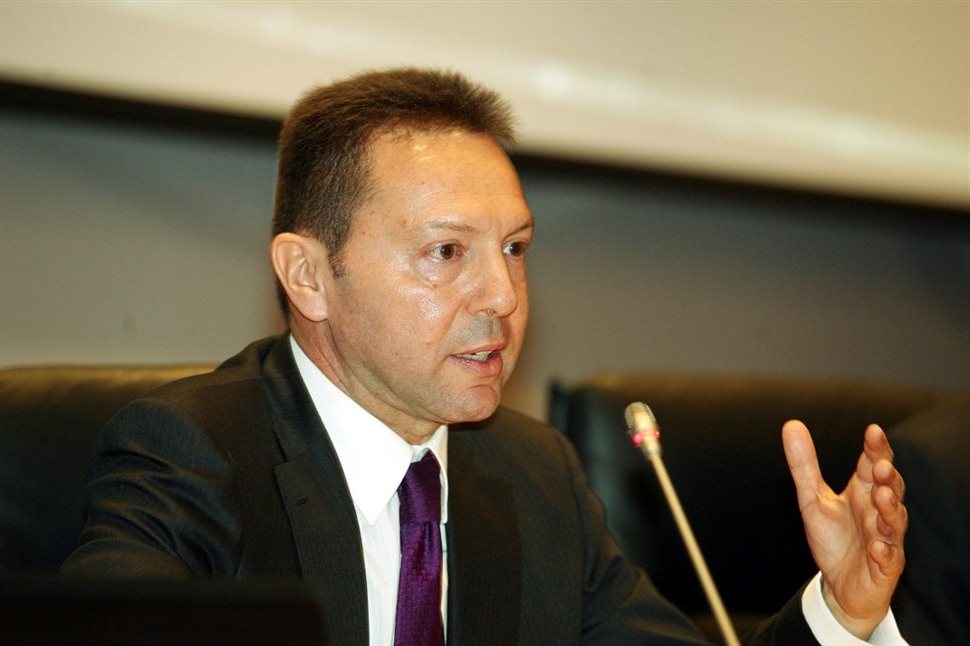 By Christos T. Panagopoulos –
Once again, Minister of Finance, Yannis Stournaras, denied himself, reconsidering a previous statement he made a few day ago that there would be no new measures affecting the Greek citizens.
Speaking to the Greek daily "Ta Nea" on Friday, Stournaras said: "We cannot say there will be no new measures. There is a great distance between the phrases 'no new horizontal financial measures', which I also support, and 'no new measures'".
"We accept that measures amounting to 500 million euros are still needed, against the 2.5 billion euros which Troika's representatives demand. But these 500 million euros must come from somewhere. And as the problem of the "gap" is due to the insurance funds, this is where they must be found", Stournaras claimed.
Stournaras's new statements come a only a day after the head of the EU Commission, Jose-Manuel Barroso, urged the Greek government to accelerate the implementation of the reforms demanded by the Troika.
Meanwhile, Minister of Labor, Yannis Vroutsis, has cleared that "there will be no new cut-offs in pensions other than those which were voted by the Parliament under the form of a law and which the country has agreed with its creditors".
You may also read: