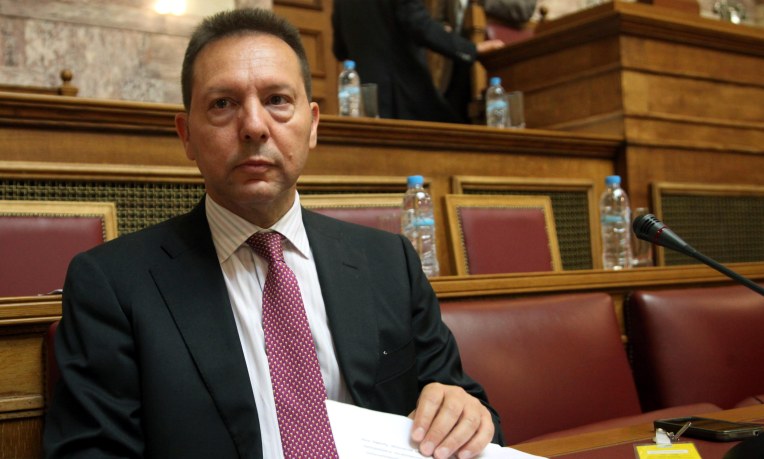 Finance Minister Yannis Stournaras reassured Greeks on Monday that their deposits were safe despite plans for a merger between National Bank and Eurobank being abandoned.
"Deposits are absolutely secure," he told journalists after a meeting with Prime Minister Antonis Samaras to assess the state of negotiations with the troika.
Stournaras had been due to meet the officials from the International Monetary Fund, European Commission and European Central Bank on Monday but these talks were postponed until Tuesday afternoon.