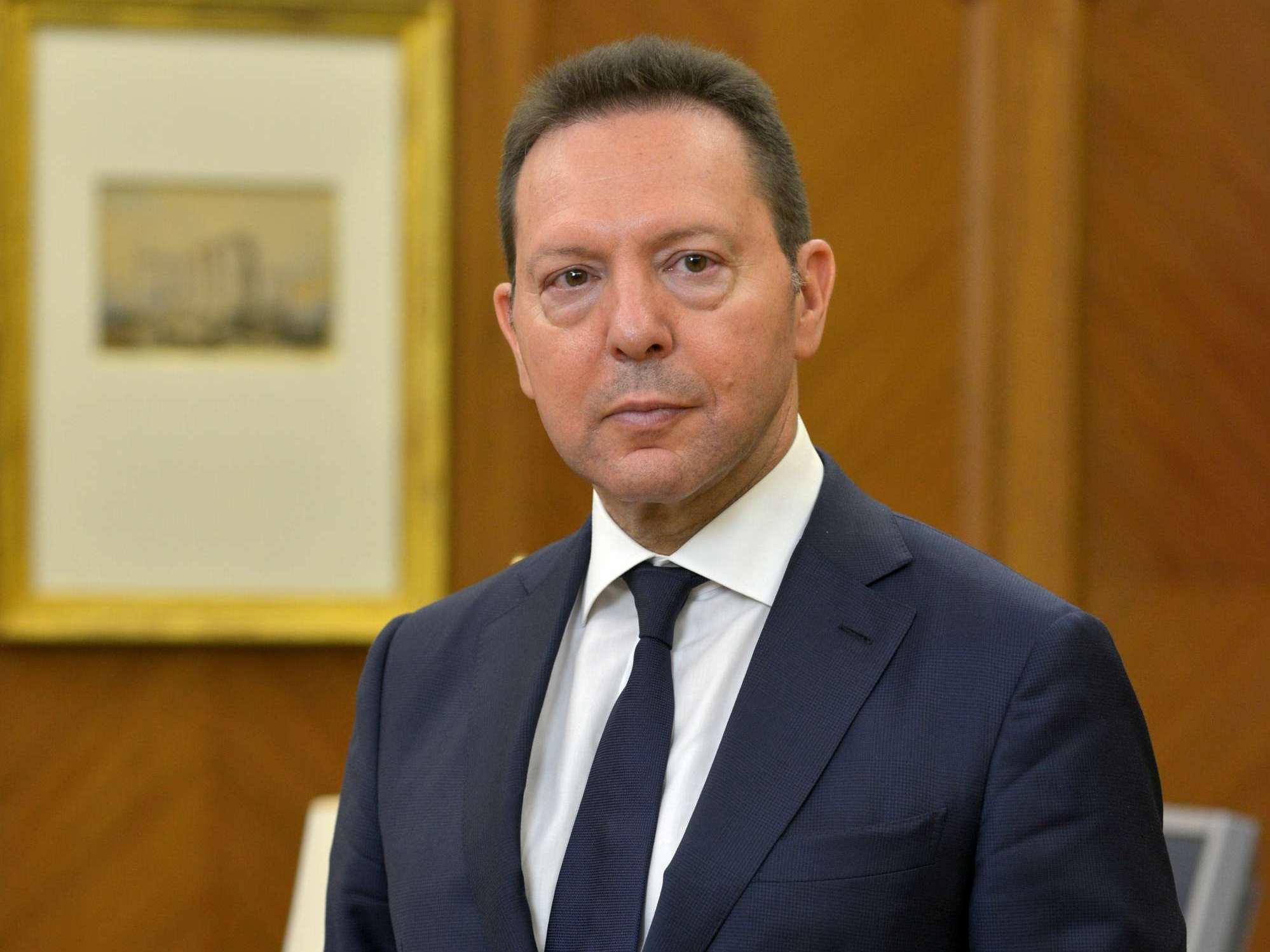 Bank of Greece Governor Yiannis Stournaras expressed concern over the risk of a new global recession, warning that in such a case the monetary policy could not lift the burden of defence against a new crisis on its own. The above also raises questions about the course of the Greek economy, as the government has included a 2.8% over-optimistic budget target in the preliminary draft budget. Stournaras added that fiscal policy should play a role in countries with sufficient fiscal space or high current account surpluses.
All the more so in the sense that many of the new challenges raise broader political, institutional, social and ideological issues that go beyond the competences and skills of economists. Many of them are associated with the reappearance of polarized schemas and forms of economic nationalism that are opposed to globalization, thus reviving memories of the critical Interwar period", he said.
Speaking at a conference organized by the Bank of Greece in collaboration with the Academy of Athens on "The Crisis of '29 and Greece: Economic, Political and Institutional Aspects", the BoG Governor pointed out that central banks can no longer shield the world economy at all costs.
Beyond that, he stressed that the uncertainty in Britain's relations with the European Union, the geopolitical concerns in the Middle East, the prolongation of trade war and the reshuffling it brings to Asian economies are some of the key challenges the international economy is facing today, raising concerns about the possibility of a new recession.
Stournaras stressed that understanding the crisis of '29, and especially those of the policy options and mechanisms that allowed for it to turn into such a Great Recession, is a kind of "holy grail" for economists./ibna