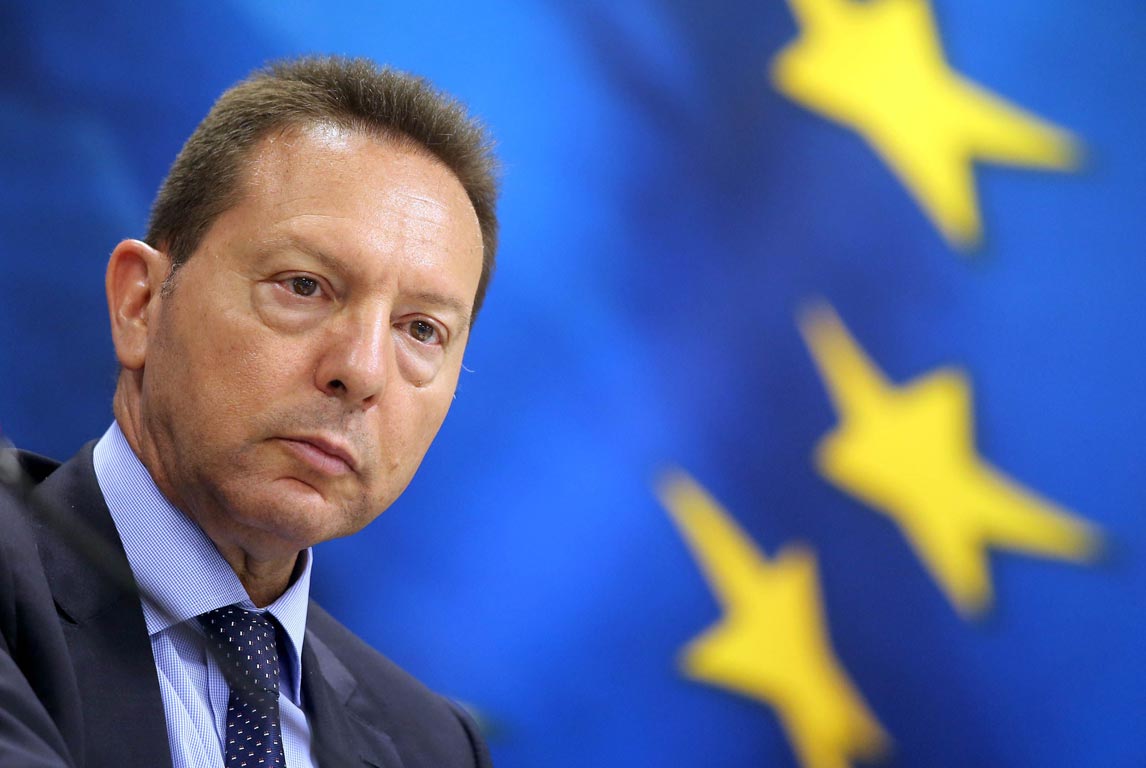 Athens, March 14, 2016/Independent Balkan News Agency
By Spiros Sideris
The discussion on the reduction of public debt is likely to take place in the spring meeting of the IMF on April 15, believes the governor of the Bank of Greece Ioannis Stounaras.
In an interview published in the Italian newspaper "Il Sole 24 ore" he says that there is such a possibility, since as he notes: "It is a commitment made by the Eurogroup on November 28, 2012, when I was Finance Minister.
"According to this commitment, if Greece achieves a primary surplus, and if it implements the necessary reforms, then the partners will take a number of measures for debt relief. This commitment has not been fulfilled. I hope that the partners, and the IMF will be able to honor that commitment, because it was not merely a promise, but an Agreement".
He added that "the government is negotiating with its partners, there will be an agreement, which will be followed by the payment of the installment of the ESM, which will allow the amounts due to the ECB (about EUR 3.5 bn in July) to be paid".
Referring to the reforms, the governor of the Bank of Greece said that they must be implemented, not because creditors ask, but because it is necessary to have a sustainable pension system. "Because we need a fair tax system in which all who are able to pay, pay what they ought to pay".
He assured that banks are adequately capitalized, stressing that the Greek banking system is stronger than in the past, as it is sufficiently capitalized and the CET1 and capital adequacy indicators (pro forma) approach 18.2%, which is the second highest in the Eurozone after Finland, which is 20%.
He reiterated, however, that non-performing loans are a major challenge, and both the government and banks must take the hard but necessary measures to ensure that banks can achieve the ambitious target of reducing NPL, which will impose the SSM together with the Bank of Greece. The decrease in NPL is crucial for the survival of Greek banks, but also the economy.