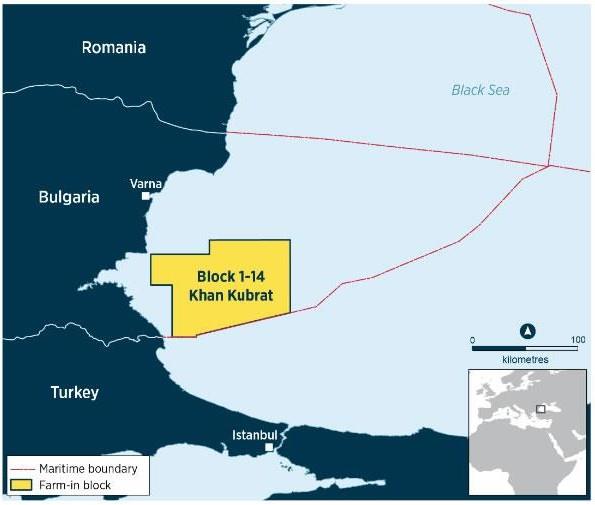 The "Royal Dutch Shell" of Dutch origin failed in the end to locate significant oil and natural gas reserves in the Black Sea, within Bulgaria's jurisdiction, as was the case with other large groups operating in the wider area.
In a statement, its Australian ally "Woodside Petroleum" confirmed the fact, while asserting Royal Dutch Shell' disappointment.
In particular, in the recent announcement on the subject, it is stated that "The drilling was successfully completed at a depth of 3,327 meters in May 2019, but no commercially viable hydrocarbon reserves were identified. The project was abandoned."
The goal – and the expectation – was to produce 75,000 barrels of crude oil a day for a decade, and this is why Royal Dutch Shell had made an investment of 50 million US dollars, that could be expanded to 150 million for drilling purposes in the Han Kubrat field.
However, Sofia seems unlikely to let this case go away, as it is reportedly expected to grant concessions, initially for exploration and later on, if the conditions allow, for the exploitation of new fields in the Black Sea./ibna