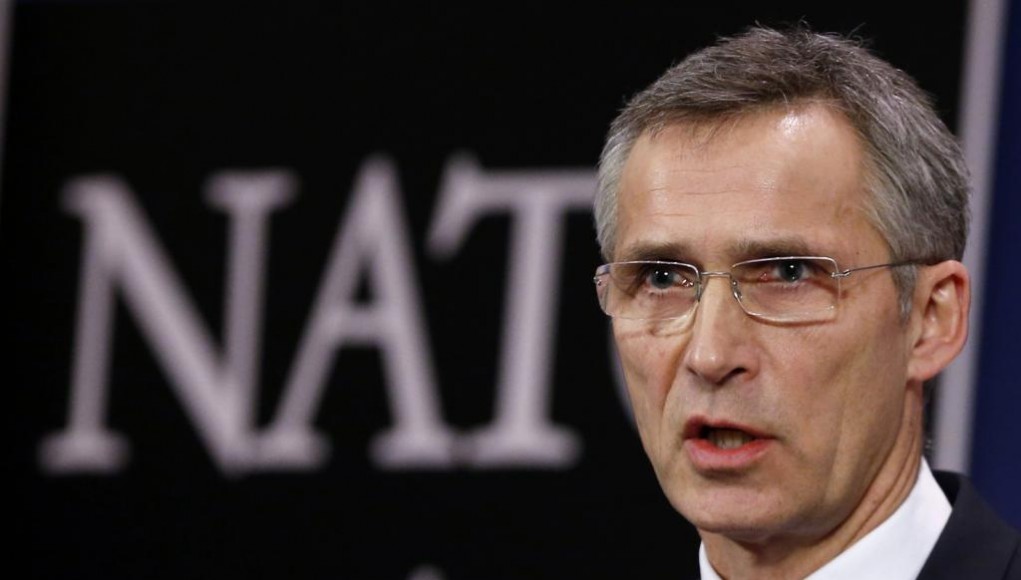 The UN Secretary General, Jens Stoltenberg has condemned the killing of the Serb politician, Oliver Ivanovic, in Kosovo and has said that NATO will continue to help with the stability in the country.
Mr. Stoltenberg issued these messages during his visit to FYROM.
"Of course, there are several developments and aspects of the situation in the Balkan region, which are cause for concern. We continue to be an important military force in Kosovo with the presence of KFOR there. The killing of Oliver Ivanovic has shown how the situation in Kosovo is not how we want it to be, therefore NATO condemns the murder of the Serb politician".
NATO's top official has demanded from the country's authorities to continue their professional investigations to shed light upon this murder.
He also called for calm and maturity by the representatives of the institutions of Kosovo and Serbia.
Ivanovic's murder has also been condemned by domestic and international institutions. Oliver Ivanovic has served as MP and in the recent years, he has also faces trials on charges of murder and war crimes. /balkaneu.com/