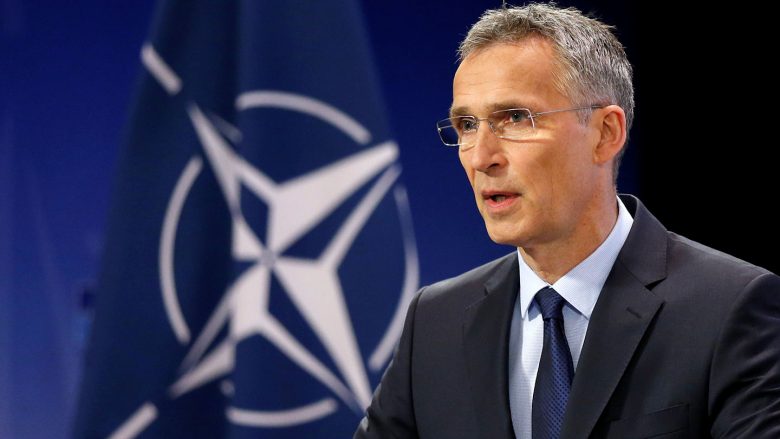 Turkey and Greece have made significant progress in technical talks on the Eastern Mediterranean, the NATO Secretary General said on Wednesday.
"These meetings continue and good progress has been made. These are technical military talks", Jens Stoltenberg stated during a press conference with Spanish Prime Minister Pedro Sanchez.
"Half a dozen meetings have taken place here at the NATO headquarters with Greece and Turkey. The goal is to create a decompression mechanism to prevent incidents and accidents at sea or in the air", he said.
Stoltenberg also welcomed the agreement between the two countries to hold exploratory talks.
"They complement Germany's diplomatic efforts to resolve the underlying dispute. German efforts resulted in an agreement yesterday to conduct exploratory talks, which I welcome", he said.
Stoltenberg also thanked Sanchez for supporting NATO's decongestion efforts. /ibna