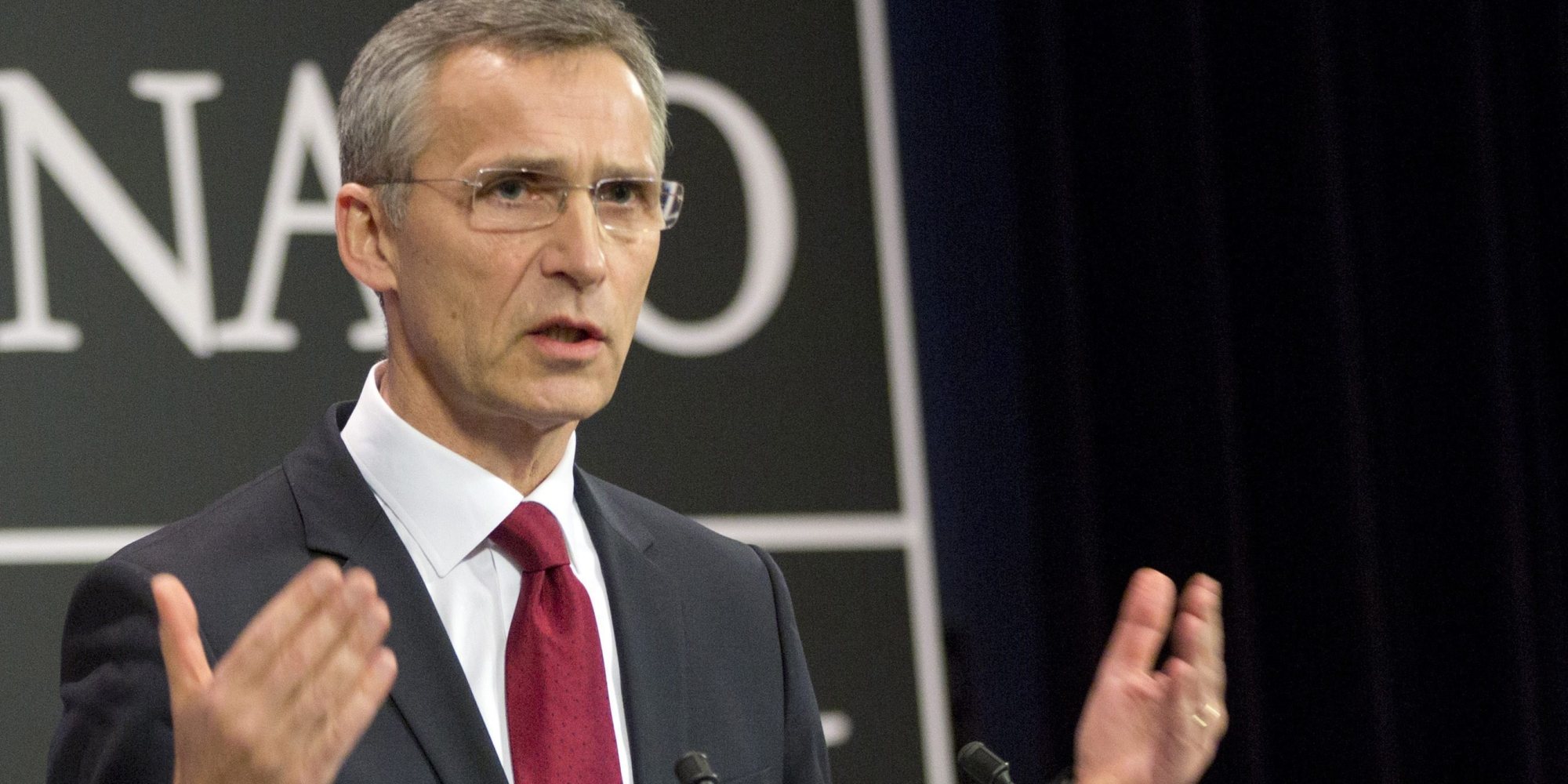 In an interview with Trouw Dutch daily and Marno de Boer, the General Secretary of NATO Jens Stoltenberg called for an increase in defense spending and made references to Turkey in response to the questions he was asked.
The head of the North Atlantic Alliance reminded that NATO members have agreed that 2% of their GDP should be channeled in the Defence field, but only three countries have done so: "It is logical that military spending has fallen since the end of the Cold War since international tensions have been less too. But if tensions are rekindled, there should be money", he explains.
"Dutch MPs have asked you very critical questions about Turkey. Were they right or do you think the Netherlands judges Turkey very strictly?" Marno de Boer asked Stoltenberg.
The latter replied that "Turkey is an important partner that played a key role in the fight against ISIS. We have worked with it to close the border with Syria while it provided its air bases in the struggle against the Islamic State. In addition, there is no other NATO member country to have fallen victim to terrorist attacks more than Turkey. They have the right to defend themselves, although, of course, this must be within the limits of the rule of law."
Asked whether Turkish concerns are taken seriously by NATO for the YPG (-U.S.) alliance, which maintains close ties with the PKK, Jens Stoltenberg noted that, "It is important that Turkey talks this issue through with the U.S. I have told both the Turkish President Erdogan and the U.S. Defense Secretary Mattis that they have to adopt a common attitude. This attitude must, of course, respond to Turkey's legitimate concerns, but also ensure that progress is made in the fight against ISIS."
Stoltenberg concluded that "The PKK is on the terrorist organisations' lists of many countries and (international) organisations. NATO itself does not have a similar list, but Turkey has suffered from many attacks. So they had every right to react."… / IBNA