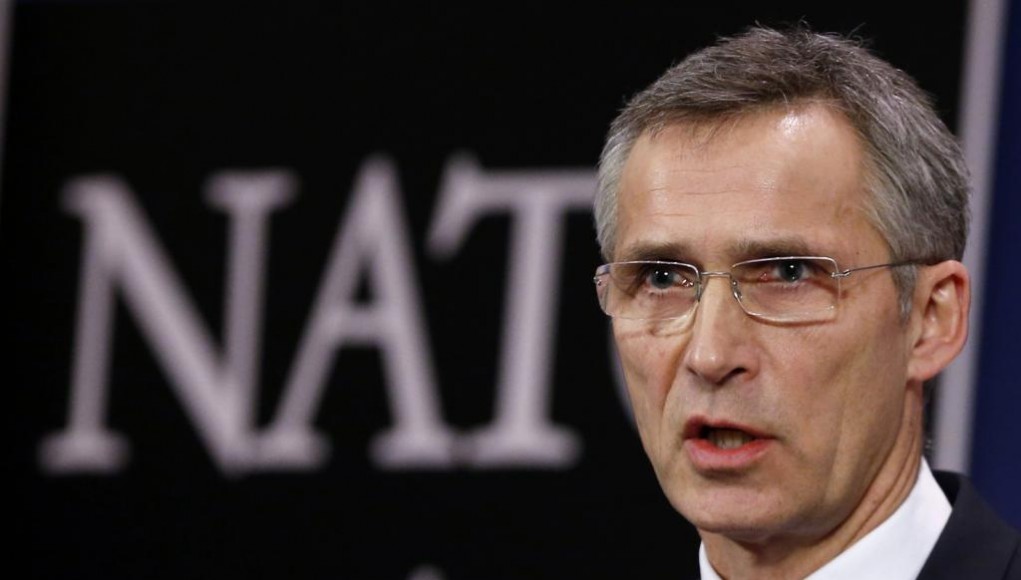 NATO's Secretary General, Jens Stoltenberg called on political parties to refrain themselves from rhetoric that calls for divides and causes cross ethnic tension. This is his response to the letter sent by the head of the state, George Ivanov on 7 March, Macedonian media informed.
Stlotenberg says that political leaders in FYROM must focus on the implementation of the Przino Agreement in order to find a way out of the crisis.
"The 11 December elections were an essential step for the solution of the crisis. NATO doesn't interfere in Macedonia's domestic affairs, but we are interested on seeing political values and principles on which the Alliance is based on, be respected. Political leaders in Skopje must respect the result of democratic processes and contribute for the creation of a functional and effective government which will continue with the urgent reforms", Stlotenberg says.
NATO's Secretary General recalls that the members of the alliance have expressed their concern about the political situation in FYROM and appeal for all parties to refrain themselves and comply with the rule of law. /balkaneu.com/