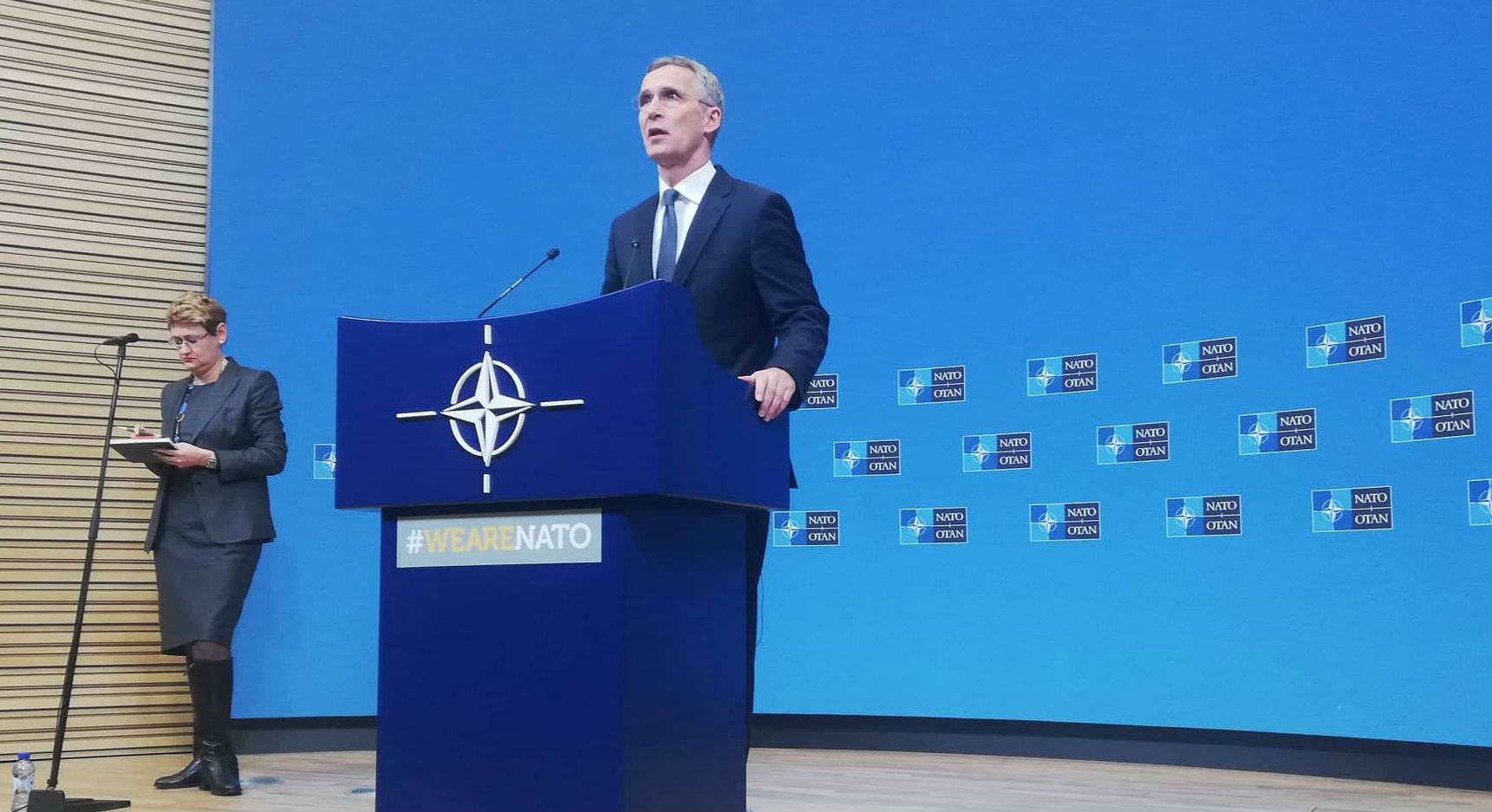 Today marks the 20th anniversary of the end of the NATO's bombardments against Milosevic's regime. On this day, NATO's Secretary General, Jens Stoltenberg has declared that these bombardments were necessary and legitimate.
According to him, history has shown that the bombardments that were carried out against Serbia in 1999 were necessary and legitimate "to put an end to violence and enable refugees to come back in their country".
Stoltenberg also said that at that time, it was KFOR the one to assist in creating a safe environment in Kosovo for everyone, including the Serb community and all other communities living in Kosovo.
"I know that NATO is still triggering debates in Serbia. It's very hard for those who have lost their loved ones. Every innocent life which has been lost is a tragedy and we're sorry for this", said Stoltenberg in an interview for "Politika". /ibna/