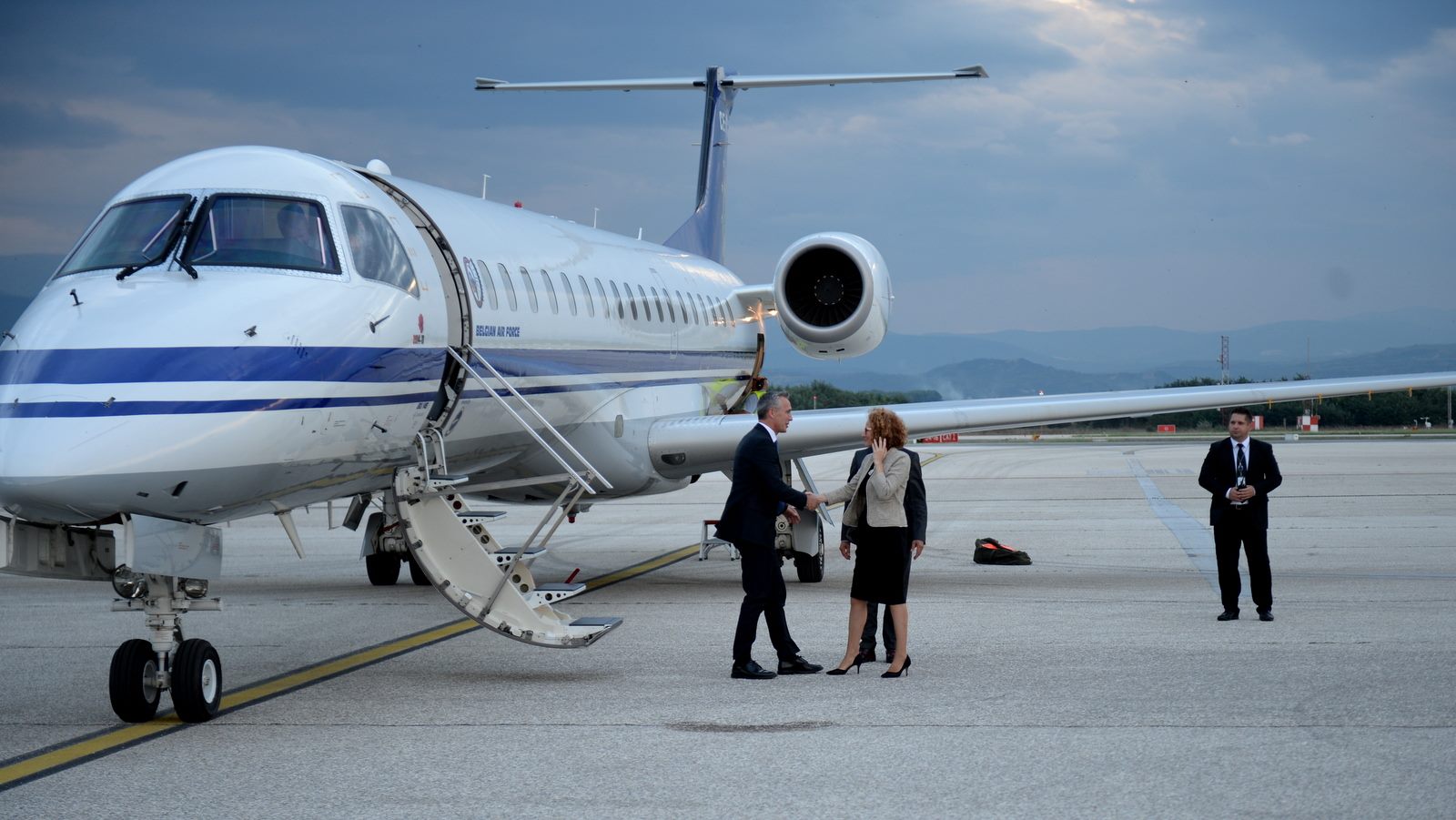 NATO's Secretary General, Jens Stoltenberg arrived in Skopje last evening with a busy agenda of meetings ahead. The focus of today's meeting will be the country's new name and NATO accession.
Stoltenberg will meet with PM Zoran Zaev, Defence minister Radmila Sekerinska, president Djordje Ivanov and parliamentary speaker, Talat Xhaferi.
Stoltenberg has also planned a visit in the village of Stajkovcki in the suburbs of Skopje, where NATO soldiers helped with the relief efforts following the serious floods that this area was affected by in 2016.
NATO's top official will also visit "Ilinden" barracks and will attend in a drill by members of the special forces. Stoltenberg will also deliver a press conference with PM Zoran Zaev. /ibna/