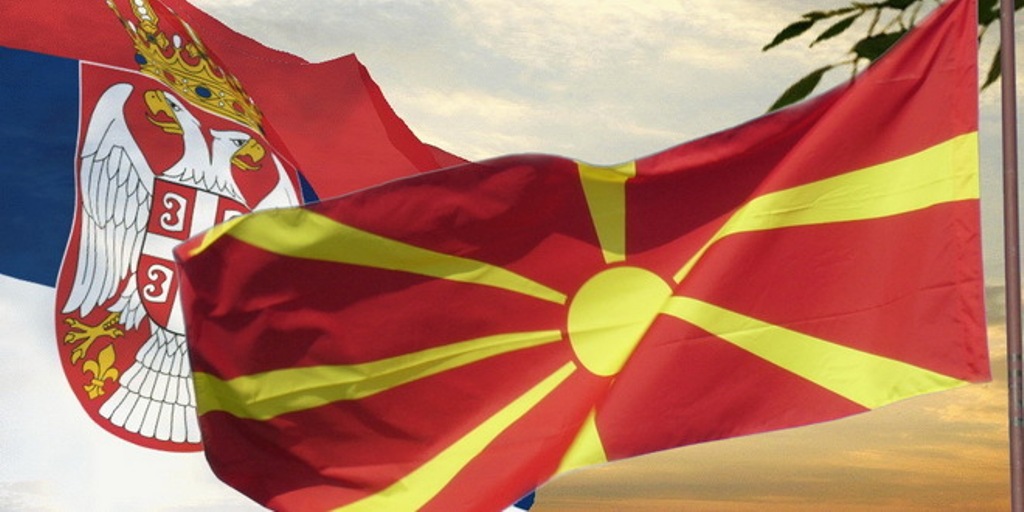 There's still no communication between Skopje and Belgrade, three days after the Serb diplomatic personnel was pulled from its embassy in FYROM, with the claim that Serbia and its embassy have been subject to counter intelligence.
The head of FYROM's diplomacy, Nikola Dimitrov said that his counterpart, Ivica Dacic has not answered him on the phone to talk about the issue of the withdrawal of the diplomatic staff from the embassy in Skopje.
But, today, a telephone conversation which is expected to be made between Serb president Aleksandar Vucic and PM Zoran Zaev, will break the ice of communication between the two countries, following the closure of the Serb embassy in Skopje and the departure of its personnel to Belgrade.
The chief of diplomacy, Dimitrov, said that the government of the country has not issued any orders or instructions to engage the secret services in investigations against the neighboring country.
"We were surprised by that decision and the diplomatic note that we were sent on Sunday. Due to the sensitive nature of this issue, we're obliged to be patient and wait for further information that we are given", said the chief of diplomacy, Dimitrov.
Ivan Stoilkovic, leader of the Serb Democratic Party in FYROM, which is part of the coalition with VMRO-DPMNE, says that the Serb embassy in Skopje is treated like a diplomatic center of a hostile country.
"The Serb embassy and its personnel are treated as if they were the embassy of Iran, a country accused of harboring terrorism. Zaev showed his true face with his declaration that he will support Kosovo's accession in the UNESCO", Stoilkovic said. /balkaneu.com/