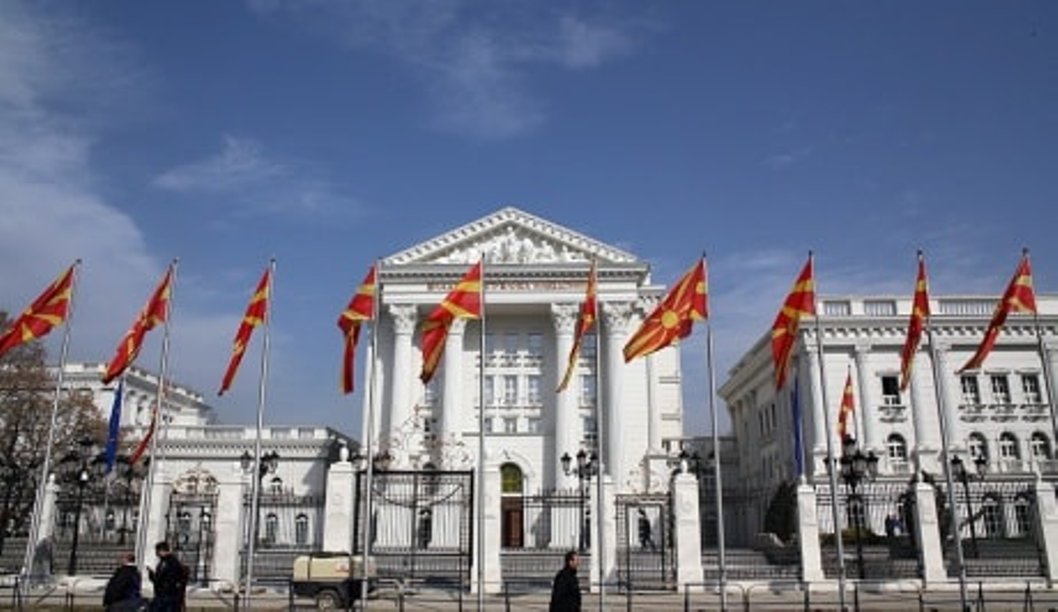 The Government failed to comment Wednesday on the possible telephone conversation between the Macedonian and Greek prime ministers within the talks for a name solution.
At today's press conference, Government spokesman Mile Bosnjakovski also did not comment a Facebook post by opposition VMRO-DPMNE Antonio Milososki over the possible signing of the agreement.
The opposition MP claims that Zaev and Tsipras would meet in Greek Mala Prespa on Thursday or Friday to sign the agreement over a change of Macedonia's name.
"We will not comment unofficial information, regardless of the source, until it is legitimate," said Bosnjakovski.
Asked if Zaev and Tsipras would talk over the phone or meet by the end of the week, the spokesman said he did not want to speculate.
"We believe this issue is exceptionally important and we stand by the PM's statement," said Bosnjakovski in reference to Zaev's words on Tuesday that the telephone conversation with Greek counterpart Tsipras is a matter of days./IBNA