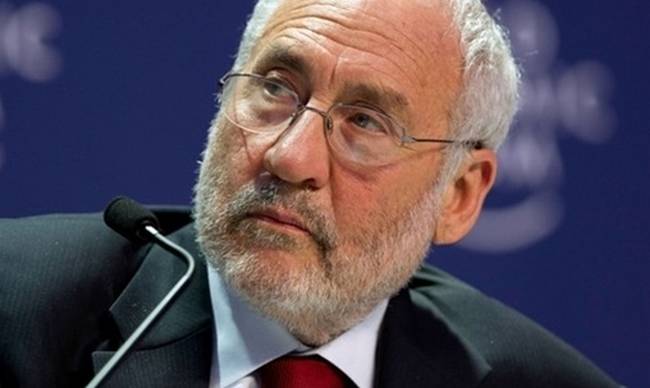 Athens, May 26, 2015/ Independent Balkan News Agency
By Spiros Sideris
At 50% places the probability of Greece exiting the Eurozone the Nobel laureate economist Joseph Stiglitz, who criticizes the European Central Bank (ECB) for the economic forecasts it had done in 2010.
In an interview with the British newspaper Independent, Stiglitz argues that Europe must change its attitude and to help the country, fund its banks in order to revive lending to small businesses.
The renowned economist argues that the austerity imposed on Greece by the ECB was a "drug" that "was designed to kill the economy", which has shrunk by a quarter.
"What bothers me is that Germany and others have shown in the case of Greece as an absolute failure", said the renowned economist, who praised Athens for the reduction of costs achieved.
Stiglitz also pointed out that the ECB's economic forecasts for Greece was wrong in 2010 and the subsequent years, adding: "If they were my students and come to me with a range of models like this they would get very bad grade or would get cut".