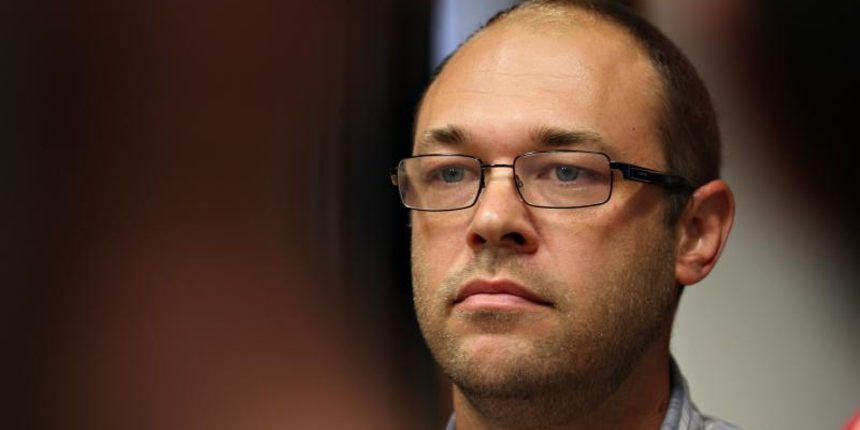 Croatian Foreign and European Affairs Minister Davor Ivo Stier on Thursday warned a Serbian envoy for claiming that the status of Croatian Serbs was poor, noting that he used the same theories as Slobodan Milosevic, the Foreign and European Affairs Ministry said in a statement.
In his address at a Christmas reception organised by the Serb National Council (SNV) in Zagreb on Thursday, Serbian Prime Minister Aleksandar Vucic's envoy Vladimir Bozovic wished Croatian Serbs to achieve all of their rights in line with European standards, the way Serbia guaranteed rights to Croats and all other minorities, and noted that Serbia would help them through all challenges and problems and protect them with all available means should they feel threatened.
"In his speech Bozovic used the same theories as Slobodan Milosevic, especially when he spoke about Serbs in Croatia being reportedly endangered and about Serbia's intention to protect them with all available means," Stier says in the statement, adding that such rhetoric is deplorable.
According to the statement, Stier personally conveyed his objections to Bozovic at the SNV Christmas reception.
As stressed by Prime Minister Andrej Plenkovic at the reception, after a just war of defence, in which it was a victim of the Greater Serbian aggression, Croatia achieved its freedom and independence and it wants to build its society based on the highest democratic values, including respect for human and minority rights, Stier says in his statement.
After his address at the reception, Bozovic gave a statement for the press, saying that Serbia was sending "a message of peace, togetherness and the best possible relations" and hoped to cooperate with Croatia in 2017 "on all fronts, political, economic and cultural."
He repeated Vucic's statement that Serbia "hopes that Jasenovac, (Operation) Storm and the killing and expulsion will never happen again."/IBNA
Source: eblnews.com