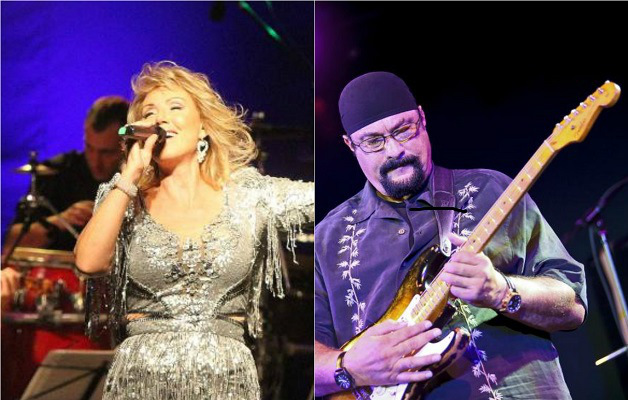 Belgrade, January 11, 2016/ Independent Balkan News Agency
By Milos Mitrovic
Serbian government has granted citizenship to Steven Seagal, American actor, film producer, martial artist, Aikido instructor, musician and reserve deputy sheriff, Blic daily revealed. The decree on granting citizenship has been signed by Prime Minister AleksandarVucic.
"Several weeks ago Seagal arrived in Serbia with his spouse, son, mother in law and he was hardworking. In few days he met President Tomislav Nikolic and premier Vucic; with Belgrade mayor Sinisa Mali he has arranged his blues band's New Year concert together with LepaBrena (Serbian folk songstress). Also, in the end of November he was in Serbian capital in order to visit orphanage, announce the opening of his Aikido school and train Special Unit of Serbian police", Blic recalled.
At the meeting with Nikolic and Vucic on December 1, Seagal has said he would do his best to promote the country he considers to be his new homeland.
"Serbia has suffered great injustice in recent history and in United States there are still prejudices on Serbs and false believing on what was happening in 1990s" Seagal said after the meeting announcing his idea to register film association in Serbia in order to attract movies industry investments.
"Unlike other European countries, Serbian economy grows", Seagal concluded.