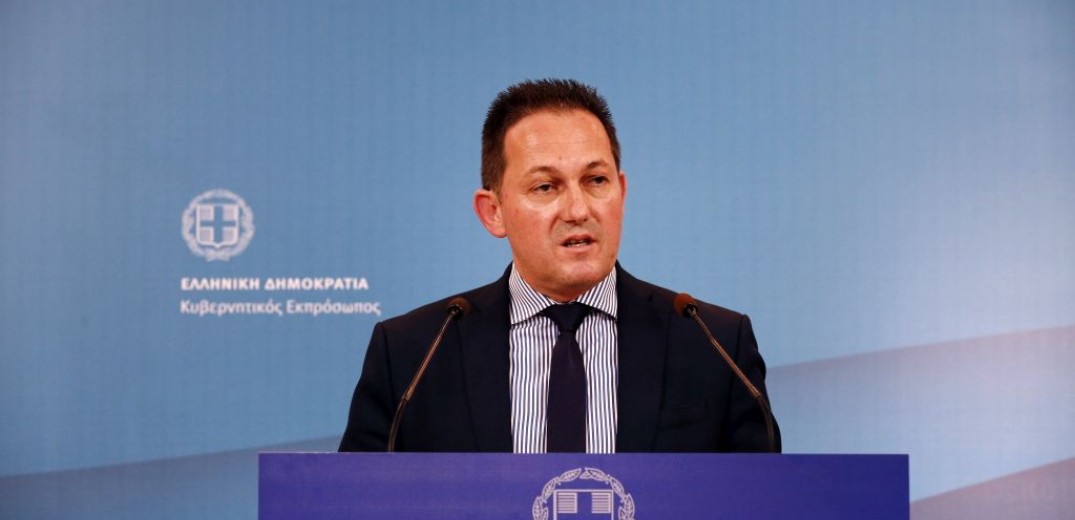 Making an account of Prime Minister Kyriakos Mitsotakis' visit to Rome and his meeting with counterpart Giuseppe Conte, government spokesman Stelios Petsas briefed the political editors, avoiding however to refer to the European perspective of Western Balkans.
At the meeting of the two prime ministers, "bilateral relations were reviewed and prospects for their further strengthening were discussed, especially in the areas of economy, trade and energy, for which Italian companies have already shown interest in investing to Greece", Petsas said. He added that "Mr Conte called on Italian companies to take into account the investment opportunities available in Greece and urged them to take advantage of the funding opportunities provided by the partnership of Italy's Deposits and Loans Fund with that of Greece".
Special mention was made on the migration-refugee issue, where the two prime ministers discussed the coordination needed at European level to promote common policies and solutions. Kyriakos Mitsotakis "condemned the use of the migration-refugee issue in order to serve personal political interests and denounced the ongoing Turkish provocations in the Eastern Mediterranean".
They also discussed the forthcoming completion of TAP and the prospect of EastMed./ibna