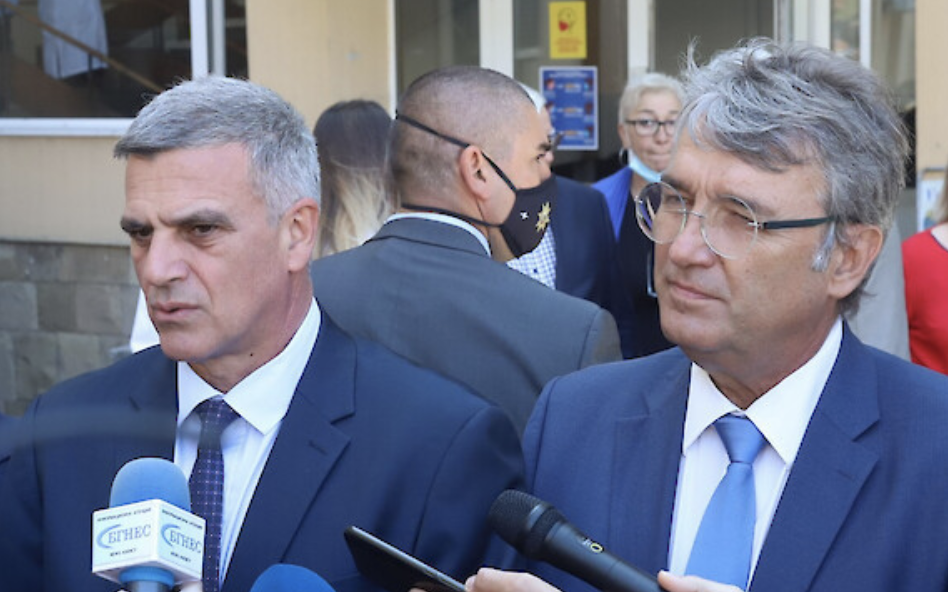 We do not make any move for mandatory vaccination. This is the right of every citizen and a matter of personal choice, said today the caretaker Prime Minister of Bulgaria Stefan Yanev.
As suggestions and speculations, Yanev described the allegations, that the state is looking for a solution for the mandatory immunization against coronavirus.
There is no such thing, the caretaker Prime Minister assured and added that regardless of whether the immunization information campaign is positive or negative, there is an increase in people who want to be vaccinated against COVID-19.
Measures have been taken for the health system and a plan has been made to step up efforts if necessary – where new clinics need to be opened, they will be opened. Funding for additional healthcare is a matter of budget updating and I hope it will happen, Stefan Yanev added.
Yanev also said that all measures to be taken must be taken into account the companies and how they must continue to operate.
Today, Prime Minister Stefan Yanev visited the Medical University in Sofia together with Education Minister Nikolay Denkov.
During their visit it became clear that at least 3 million leva are needed to create the first 1000 genomes with which Bulgaria will participate in the "Genome of Europe" project in connection with the "1+ million European genomes" initiative (1 + MG) The money will be provided by the state under the National Roadmap for Scientific Infrastructure 2017-2023. By the end of this year, BGN 1 million will be available, while the remaining BGN 2 million will be set in the 2022 budget./ibna