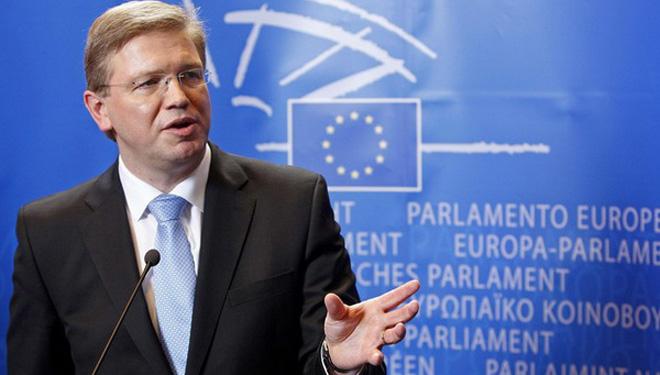 The European Commissioner for Enlargement Stefan Füle will arrive in Sarajevo tomorrow.
The EU Delegation to BiH told Fena Agency that Füle will meet with heads of BiH institutions and leaders of political parties, but that at the moment they are not able to release an itinerary.
In the meantime, member of BiH Presidency Bakir Izetbegović confirmed that Füle would meet with all three members of the BiH Presidency in separate meetings.