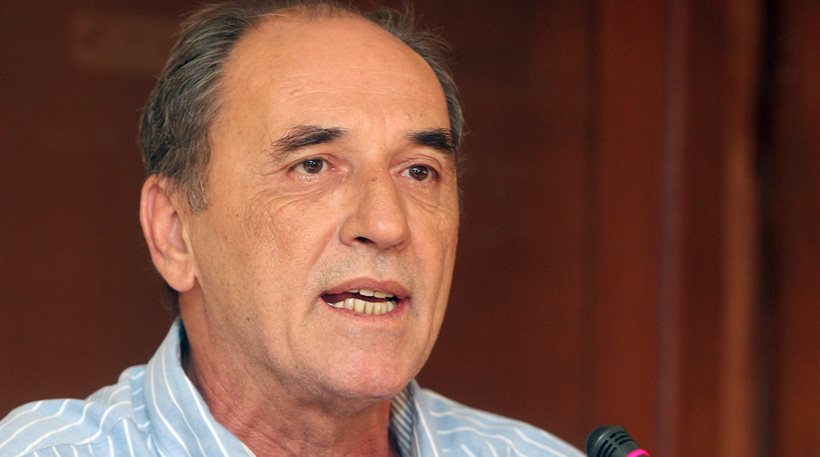 Athens, March 3, 2015/ Independent Balkan News Agency
By Spiros Sideris
The need to take bold measures in the areas of licensing, the fight against corruption and proper management of public procurement, stated Minister of Economy, Infrastructure, Marine and Tourism, Giorgos Stathakis, who represented Greece at the meeting of the EU Competitiveness Council in within which issues of the Single Market were discussed.
In his intervention, the Minister referred to the importance of the Single Market for the proper functioning of the European Union, as well as the positive steps taken in this direction, although he said "there are serious delays that prevent maximising its benefits."
He also noted that "at this stage we must pay special attention so as not to be led to the deregulation of the EU on key sectors, such as labour relations and the environment, of which inevitably Member States operate in different regulatory regimes".
For this reason, he continued, "it is important to homogenise the settings, building on the best of practices and incorporating them into national law".
He also mentioned the need for bold measures in the areas of licensing, the fight against corruption, proper management of public procurement and the importance of a stable tax system, all of which he highlighted as necessary policies to complete the Single Market.
Regarding the areas selected by the European Commission for measures to simplify the authorisation and mutual recognition procedures, the minister stressed that what is important is to take into account criteria such as consumer protection and safeguarding and strengthening the position of SMEs in the European economy, which, as he noted, are the backbone and driving force of European competitiveness and growth.