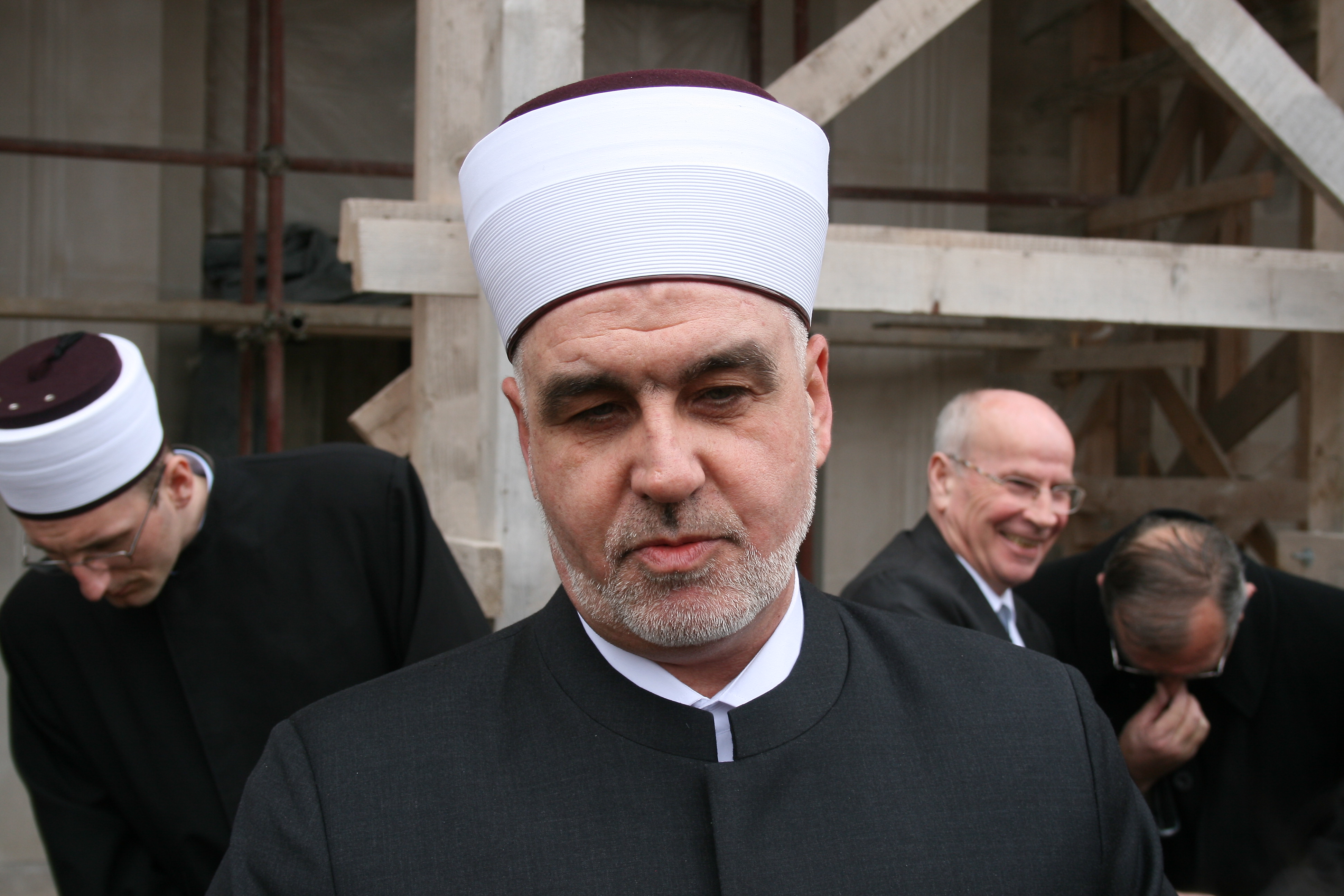 Banja Luka, May 25, 2016/Independent Balkan News Agency
By Mladen Dragojlovic
Just two weeks after Banja Luka bishop, Franjo Komarica, said that Banja Luka is the same as Bleiburg, the place where partizans in 1945 killed thousands of Croat soldiers, the statement of another religious leader came to throw oil on the already flared up fire.
Komarica compared Banja Luka and Bleiburg because, as he said, there are no Croats in this city anymore and several thousands of them on the end of last war went to Croatia and abroad without wishing to return. This statement caused sharp reactions from Serb political leaders who expressed the same view – it is a statement which doesn't contribute to reconciliation. Komarica later tried to explain that he didn't want to put all Serbs in the context of war crimes and expatriation of Croats from their homes. From BiH Federation came a different type of reactions and a large support to Komarica's statement, both on political and religious level.
BiH Grand Mufti, Husein efendi Kavazovic, however, triggered more "dangerous winds" when, in his speech to Bosniaks gathered in Switzerland, said that all ex inhabitants of Srebrenica must be registered for local elections to prevent the "Vlah govern in that city". "Vlah" is an insulting name for non Muslim population in BiH, especially Serbs. Additionally, Kavazovic with a statements not so diplomatic to say the least, said that BiH is a "country of muslims".
"We must tell the world: this is our country, the country where we live", Kavazovic said but didn't mention the other nations that live in this state.
RS President, Milorad Dodik, commented that this statement is scandalous as well as surprising because it differs from the previous amicable statements and kind actions of Kavazovic.
"After a series of concrete evidence that the life of the Serbs and Bosniaks has improved, that trust between the people is growing, we have an insulting statement from the highest Muslim religious authority. Kavazovic has incurred damage with his statement to the Islamic Community in BiH but also to himself. Regardless of whether he calls us Serbs or something else, we will support one candidate in Srebrenica this year, not to serve the interests of one nation only, but of the whole of Srebrenica", which has suffered so much", Dodik said.
The statement was condemned by RS member of BiH Presidency, Mladen Ivanic, who said that it shows that it is important to fight for the survival of Republic of Srpska. Ivanic added that Kavazovic's statement shows that religious leaders are too much involved in politics in a very wrong way.
"What he actually thought is a disaster for BiH and that's why such statements have to be roundly condemned", Ivanic said.
Several Bosniaks show, with their reactions, that the Kavazovic statement is not welcomed by all members of this nation in BiH. One of them is Hakija Meholjic, politician from Srebrenica, who said that statements like this are unacceptable.
"It calls for hatred and humiliation, brings a rift and distrust among the people living here. Such statements cannot contribute to reconciliation or co-existence or return", Meholjic pointed out.
All these cases just show that the battle for voters on local elections, in October this year, has already begun and that, maybe, this will be the hardest in the history of democratic elections in BiH.