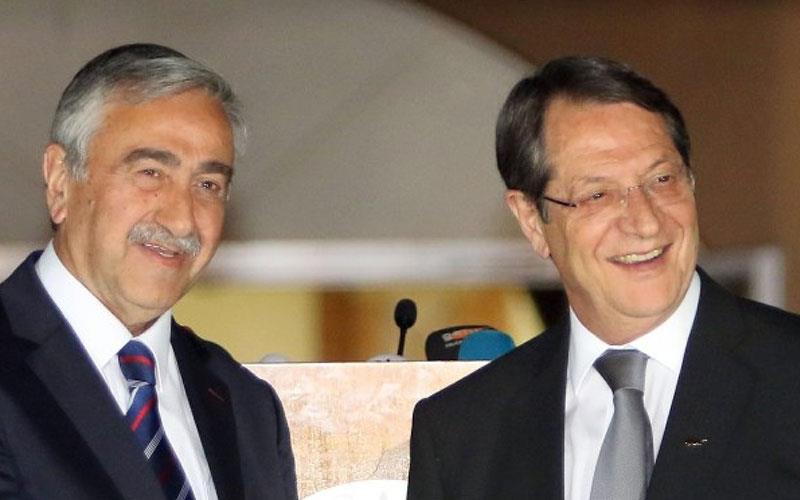 Nicosia, August 29, 2016/Independent Balkan News Agency
Cyprus President Nicos Anastasiades has said that no statements will be made on the six meetings he is holding with Turkish Cypriot leader Mustafa Akinci.
He also said that a press release will be issued on September 14, when the current intensified round of talks is set to conclude.
The President made the statement in reply to journalists` questions on his arrival at the Presidential Palace after a four hour-long meeting with Akinci in the context of the UN brokered peace talk,s aiming to reunite the island, divided since 1974 when Turkey invaded and subsequently occupied its northern third.
President Anastasiades and Mustafa Akinci had their first meeting after a short summer recess on August 23 and continued their discussions today. Another five meetings are scheduled until September 14. In particular, they are set to meet again on Wednesday August 31, Friday September 2, Tuesday September 6, Thursday September 8 and Wednesday September 14.
"We have agreed that no statements will be made during these six important meetings," he said, adding that a press release will be issued on September 14.
He asked the members of the press to respect this decision.
At the same time he assured that the intention is not to have a `black out` but rather to facilitate the work during these important meetings and render them more effective.
Source: Cyprus News Agency