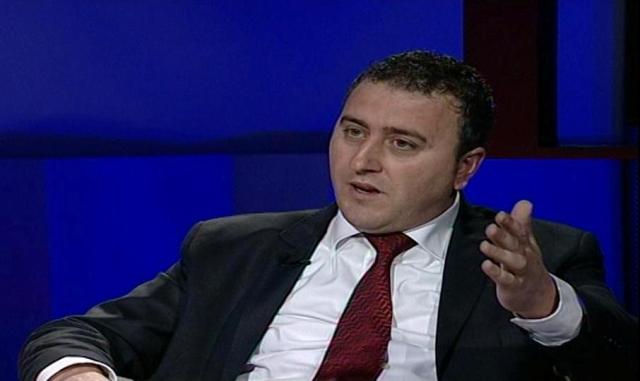 By Edison Kurani
Two small children, 4 and 6 years old, were found dead today in a house in the city of Korca. Beside them was their father, who hung himself along with them. A gruesome crime that blames not only the monster father, but also the anti-social state that exists in Albania.
Earlier in Fier, a man undressed his wife in the toilet and then threw her from the window by leaving her dead. Another monstrous crime which once again has the state to blame, a state that for years has been keeping a distance.
Official police data indicate that the two boys in Korca were abandoned by their mother a few years after they were born. She used to leave for months, perhaps in Greece and then came back, only to leave again. Under these circumstances, the two young boys lived with their father. It goes without saying that parental care in such cases is reduced to the point that it becomes impossible to be delivered, when the father is the only parent and the children are at that age.
However, no state institution cared about this family. Authorities, including daycares, schools and local authorities in Korca, were not aware of what was happening in neighborhood no. 2, although the two little boys lived without their mother.
No counseling and no interest was expressed by these authorities on how these children were doing. This led to this family, like many other families in the country, feel the lack of the state care.
While we feel alone, without the presence of the social state in many of our homes, governments and the country is aspiring to become an EU member, where above all, the standards of social care are much higher. Unfortunately, they are far from the standards where left wing and right wing policies have placed them in these 25 years, not holding their governments accountable for this state misery that exists instead of the state care.
Nonetheless, the recent events in Korca and Fier are a powerful alarm bell not only for the state, as the second guilty party in these tragedies, which are becoming more and more monstrous in Albania. All of us, living in both cities and rural areas, must improve social culture by learning how to manage different situations in life.
In the case of Fier, it was much easier for the husband to end his marriage and start a new life, not in prison, but out of it, in freedom, without terrible wounds left behind.
In the case of Korca, the worst thing that could have happened to these children was to be abandoned by their father, as they would still be alive, not like many others who have died in a painful way in the past two and a half decades. Unfortunately, it seems that many others will leave, unless we and the state do not change course!
Horror in the southeast of Albania: Father hangs his two children and then himself