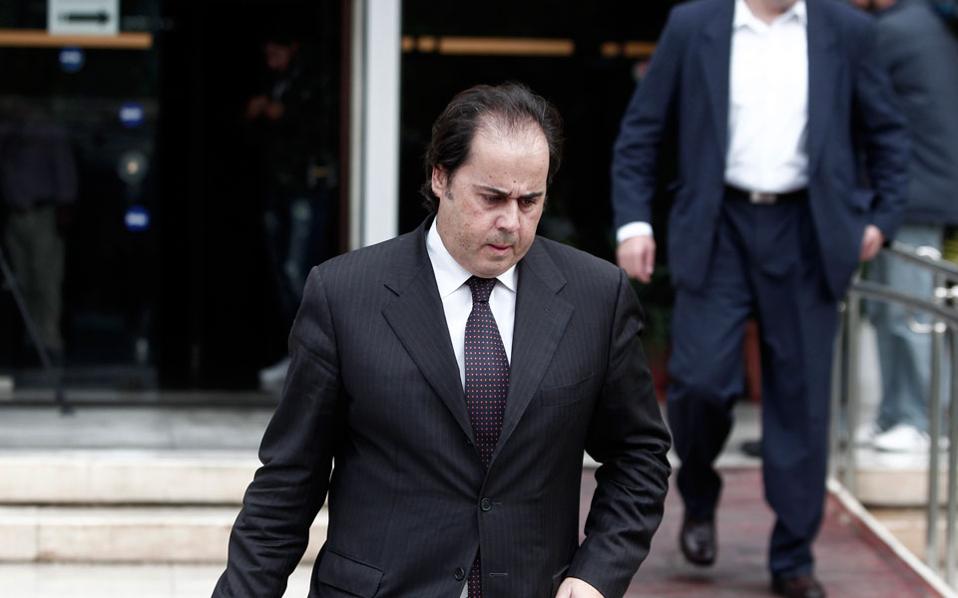 Athens, April 1, 2015/ Independent Balkan News Agency
By Spiros Sideris
Under the microscope of justice come the revelations on the former advisor of Antonis Samaras, Stavros Papastaurou (photo) who "decorates" the Lagarde list. The economic prosecutor has ordered a preliminary investigation on whether Papastaurou has committed the offense of perjury during his testimony in the preliminary Parliamentary Committee for the Lagarde list, according to an article of the newspaper "To Vima".
On Monday, the Italian newspaper "La Stampa" had revealed that Papastaurou had not one, but two accounts at HSBC bank.
Stavros Papastaurou claims that the money was not his own but belonged to an entrepreneur from Israel, who is also in the list. The same goes for the ownership of the offshore Sabri ltd based in the Virgin Islands, in which he appeared as the beneficiary of the account.
In front of the economic prosecutor, Panagiotis Athanasiou said that he functioned as attorney proxy of the businessman.
The article in "To Vima" says the investigation is ongoing.
During the plenary of the House for the briefing on the negotiations, Samaras defended his former advisor after a reference made by Alexis Tsipras. The former prime minister said that he wished there were other Greeks like his former advisor Stavros Papastavrou, causing the strong reactions of government MPs.
The government, however, is determined to proceed with the identification of the accounts that exist in the various lists of Greek depositors abroad and verify the legitimacy of the funds that are in foreign banks.