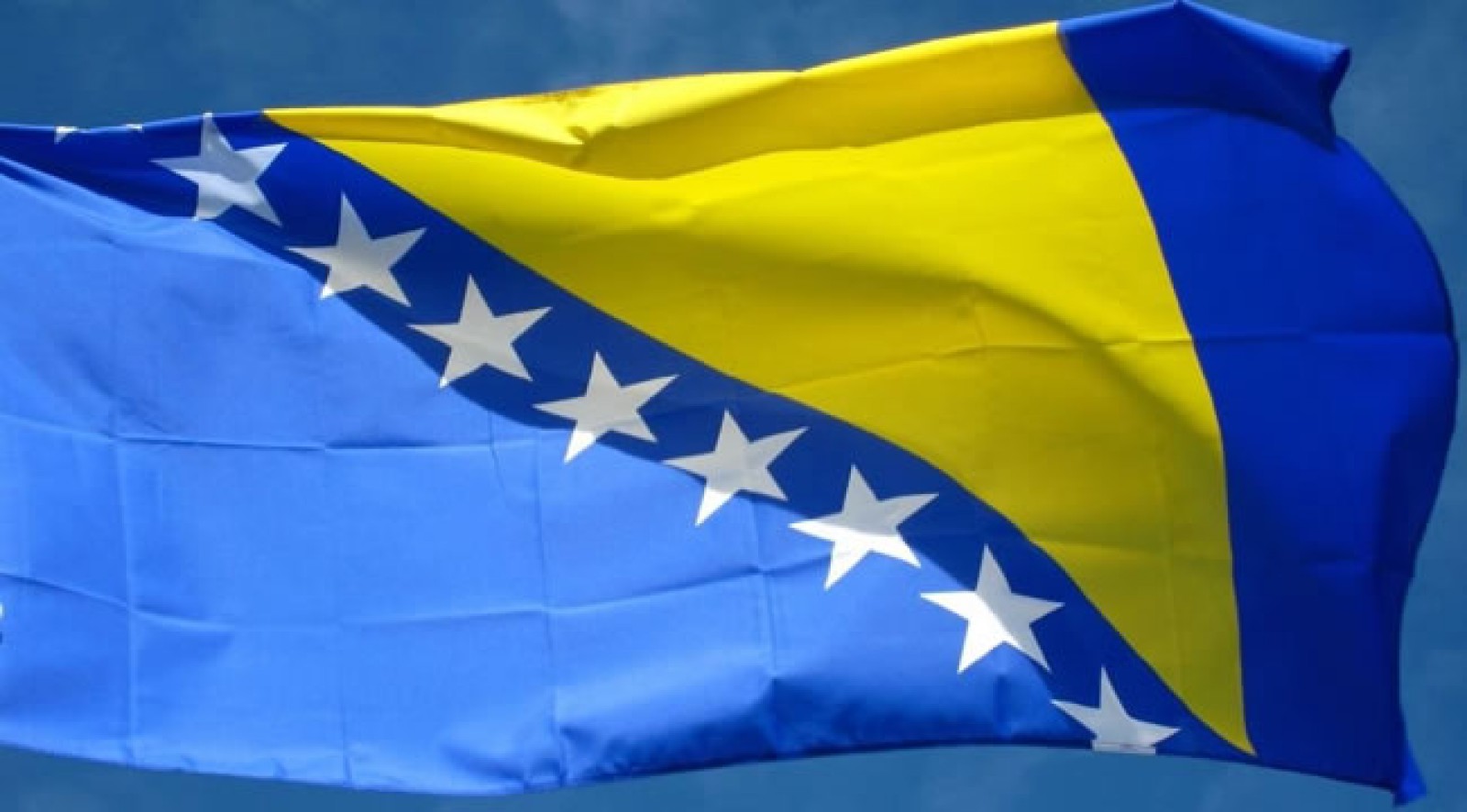 Holidays in Bosnia and Herzegovina are maybe the best indicator of the present situation in the country, as they come to show how deep the gap is between the three constitutional nations – Serbs, Bosniaks and Croats.
It should be noted that BiH is among the rare countries, and maybe the only one, which does not have any state holidays. Republika Srpska and Federation BiH, as entities, and the state level institutions jointly recognise just the New Year and Labour Day, May 1. All other holidays are so much politized that, even two and a half decades after the war, there is no consensus on the question what is important to celebrate. RS celebrates November 21 as the Day of Dayton Peace Agreement, Federation BiH celebrate November 25, as the Day of statehood, remembering the date when delegates on the congress in WW2 established the BiH Government under communist regime. Also, RS celebrates January 9 as RS Day, but Federation BiH, Bosniak and Croat representatives in joint institutions celebrate March 1 as the BiH Independence day.
These last two holidays are the most distinct examples that the war wounds remain open. RS Day marks the date when, in January 1992, the National Assembly of Serb people in BiH was established. It is an important date for RS but also is important to notice that Serbs did not celebrate this holiday with too many ceremonies until Bosniak member of BiH Presidency, Bakir Izetbegović, filed a complaint to BiH Constitutional Court claiming that this holiday is not in accordance with BiH Constitution as it doesn't reflect the wish of all constitutional nations in the state, and RS is part of it. After the Court ruled that Izetbegović is right and declared the celebration and holiday as unconstitutional, Serbs leaded by RS President, Milorad Dodik, organised a "military like" parade and spent a lot of money on its celebration. This holiday is still one of the biggest points of dispute between nations in BiH.
On the other side, BiH Independence day is a holiday which doesn't reflect the wish of all nations but the same Court failed to claim it as unconstitutional. This day marks the 1992 referendum on BiH independence and separation from former joint state – Yugoslavia. Serbs didn't support the referendum or the idea of independency, but for the Constitutional Court this is not reason enough to claim the holiday as unconstitutional even the majority of Serbs think that it is the same situation as with RS Day.
Moreover, on the afternoon of 1 March 1992, when Bosniaks celebrated the "success of the referendum", held without Serbs, Ramiz Delalić Ćelo, as he confessed later, murdered a Serb guest, Nikola Gardović, at a wedding ceremony. This murder triggered the events that leaded to the war. Delalić, despite the confession, was never sentenced and he was killed in front of his home in June 2007.
What all this means is that the nations in BiH, no matter how constitutive they are, will not have a common future until they agree on the most simple thing – is Bosnia and Herzegovina a state where they want to live together, or not?/IBNA