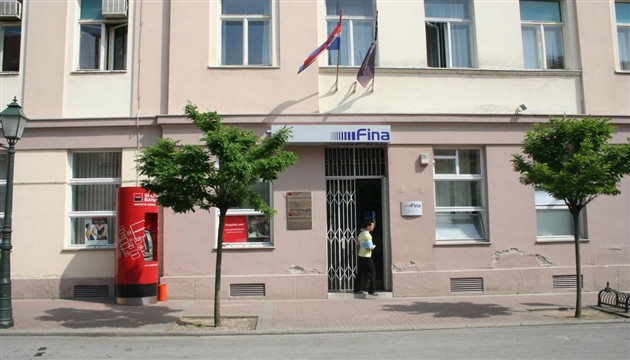 Zagreb, January 5, 2015/ Independent Balkan News Agency
By Marija Avramovic
More than 14,500 people are employed in 40 agencies, 16 institutes and five other funds, which were established by the state, the Croatian government announced yesterday, answering the question of Labour party MP Dragutin Lesar.
Lesar had requested earlier from the government a list of all agencies, institutes and funds, and he also wanted to know how many employees each of these bodies had on September 30, 2014, in addition to how big  was their funding for 2014.
In 40 agencies there is a total of 6390 employees, including among others, Agency for Restoration of the Fortress of Osijek with only one staff member and 3128 in the Financial Agency (FINA), which has the most employees.
At the second and third place on this list are two agencies from the agricultural sector-Agency for Payments in Agriculture, Fisheries and Rural Development (671) and the Croatian Agricultural Agency (323), which together have nearly a thousand employees.
An interesting fact is that the Croatian Agency for compulsory stocks of oil and gas has only five employees, given the recent aggressive policy of the government considering the exploitation of oil and gas.
All other agencies individually have fewer than 200 employees, while the Croatian Agency for Supervision of Financial Services with 149 employees is one of the smallest, but quite important.
Looking at the revenue, the ranking scale looks somewhat different.
At the top is FINA, which for 2104 received nearly 800 million kuna (104,259 euro), followed by the State Agency for Deposit Insurance and Bank Rehabilitation (752 million kuna).
The Agency for Government Real Estate was allocated slightly less funds (420 million kuna), the Croatian Agency for compulsory stocks of oil and oil products 390 million kuna and the Agency for Coastal Shipping 312 million kuna.