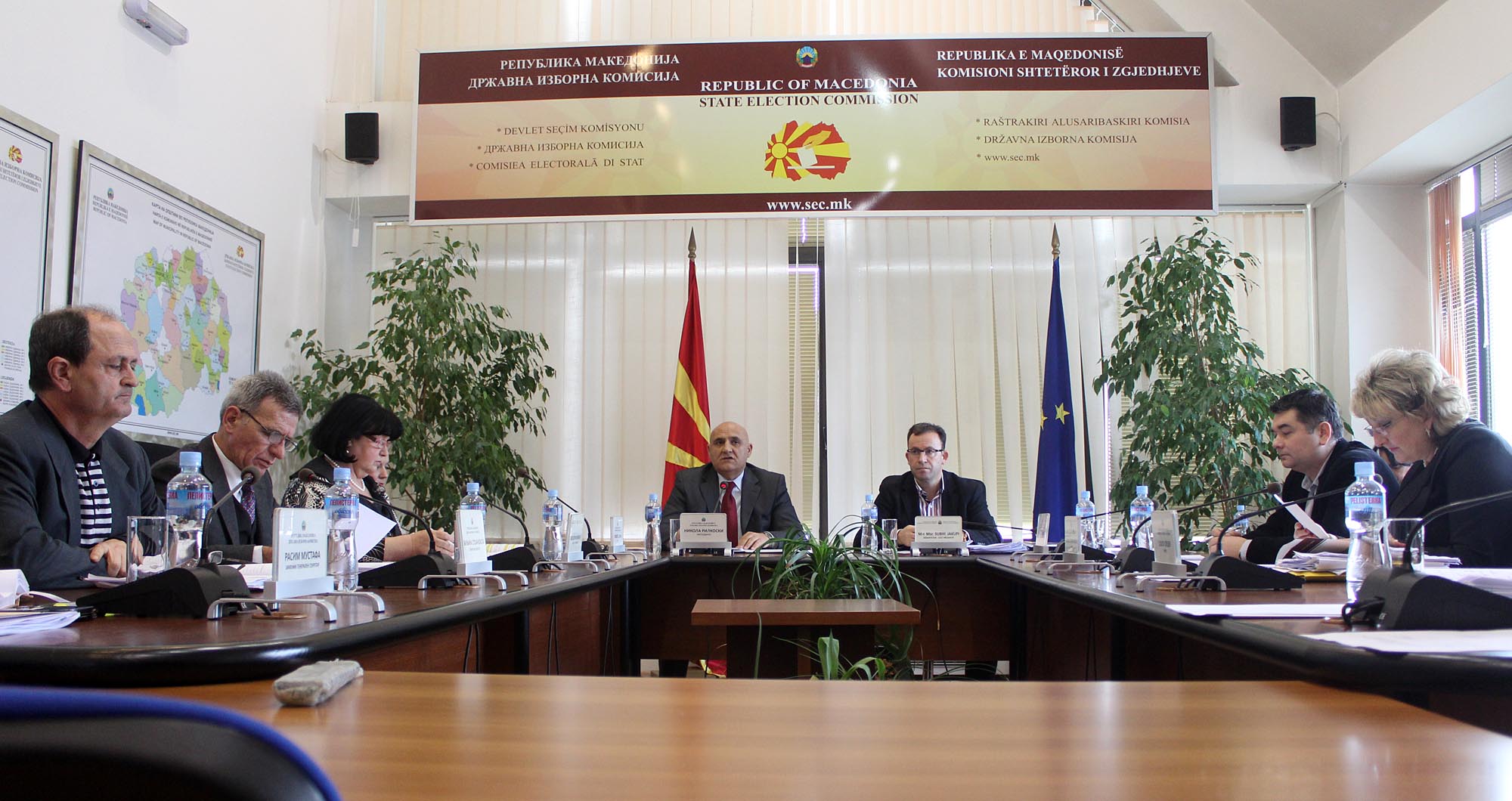 Skopje, February 5, 2014/Balkan Independent News Agency
State Election Commission in the former Yugoslav Republic of Macedonia has approved on Wednesday a fund of 4 million Euros for the process of presidential elections, while confirming the regulation which will be applied for the voting of Diaspora.
According to SEC, so far there are 68 thousand citizens from the Diaspora of FYR Macedonia entitled to vote in the next presidential elections.
This is the biggest number of voters who are part of the electoral list.
But, the member of SEC, Bedredin Ibrahimi declared for IBNA that the number of voters from the Diaspora is not a definite figure.
According to him, this number will come out once all final data are processed.
Mr. Ibrahimi says that there are no obstacles for the Albanian Diaspora to vote and the only thing that must be done is for them to fill the application forms in order for them to be processed by the Authority for Statistics.
Citizens of FYR Macedonia who live abroad and who want to vote must fill the application form which can be found on the SEC webpage or in consulates and embassies. The verification process will last until March 2, 2014. Voters must be equipped with biometric passports and a leave to remain in Diaspora.
Vice chairman of SEC, Subhi Jakupi demanded for voting lists to be in both Macedonian and Albanian language in the communes where there's a 20% Albanian community. According to him, this regulation must apply in 33 communes. /ibna/