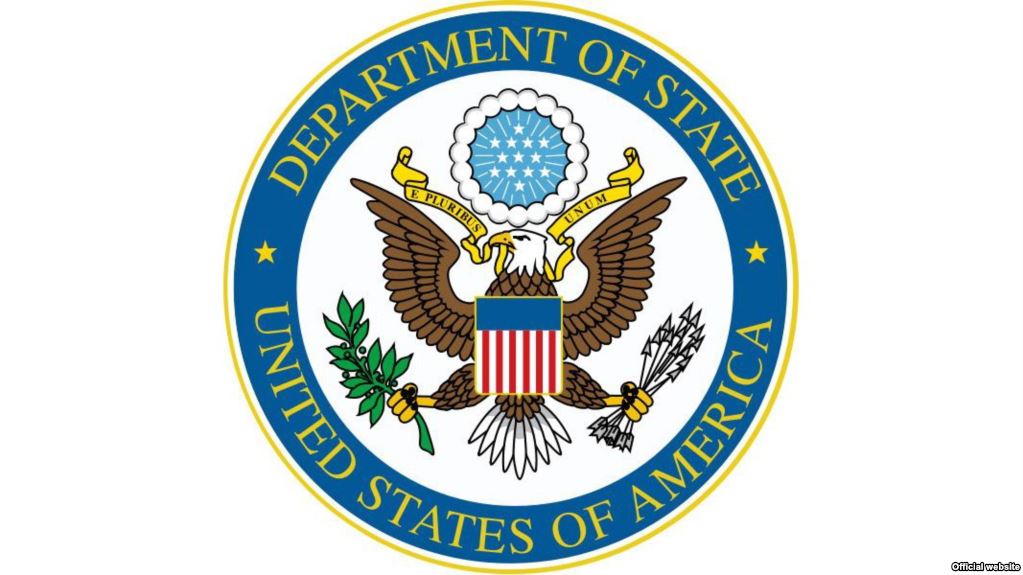 The US State Department report on human rights says that Kosovo continues to face corruption within government institutions.
The report points out a number of issues during 2018, including threats made on reporters and the repatriation of refugees in their country of origin.
"The government sometimes took steps to prosecute and punish officials who committed abuses in the security services or elsewhere in the government. Many in the government, the opposition, civil society, and the media believed that senior officials engaged in corruption with impunity", the document says.
Meanwhile, the report also refers to the role of EULEX in Kosovo.
"Until June 15, the EU's Rule of Law Mission (EULEX) and domestic prosecutors continued prosecuting war crimes cases arising from the 1998-99 conflict. As of that date, most of EULEX's executive mandates ended, including its investigative and prosecutorial responsibilities and its provision of judges to the Kosovo justice system. EULEX's new mandate, extended through 2020, included monitoring selected criminal and civil cases and trials, mentoring and advising the Kosovo Correctional Service, and supporting the Specialist Chambers in The Hague. EULEX also retained limited executive responsibility in witness protection, and continues to serve as a secondary security responder to the Kosovo Police (KP)."
As far as the justice system is concerned, the reports notes that "Trials are public, and the law entitles defendants to the presumption of innocence and the rights to be informed promptly and in detail of charges against them, to be present at their trials, to remain silent and not to be compelled to testify or confess guilt, to confront adverse witnesses, to see evidence, and to have legal representation. Defendants have the right to appeal. These rights extend to all citizens without exception. The country does not use jury trials."/ibna/