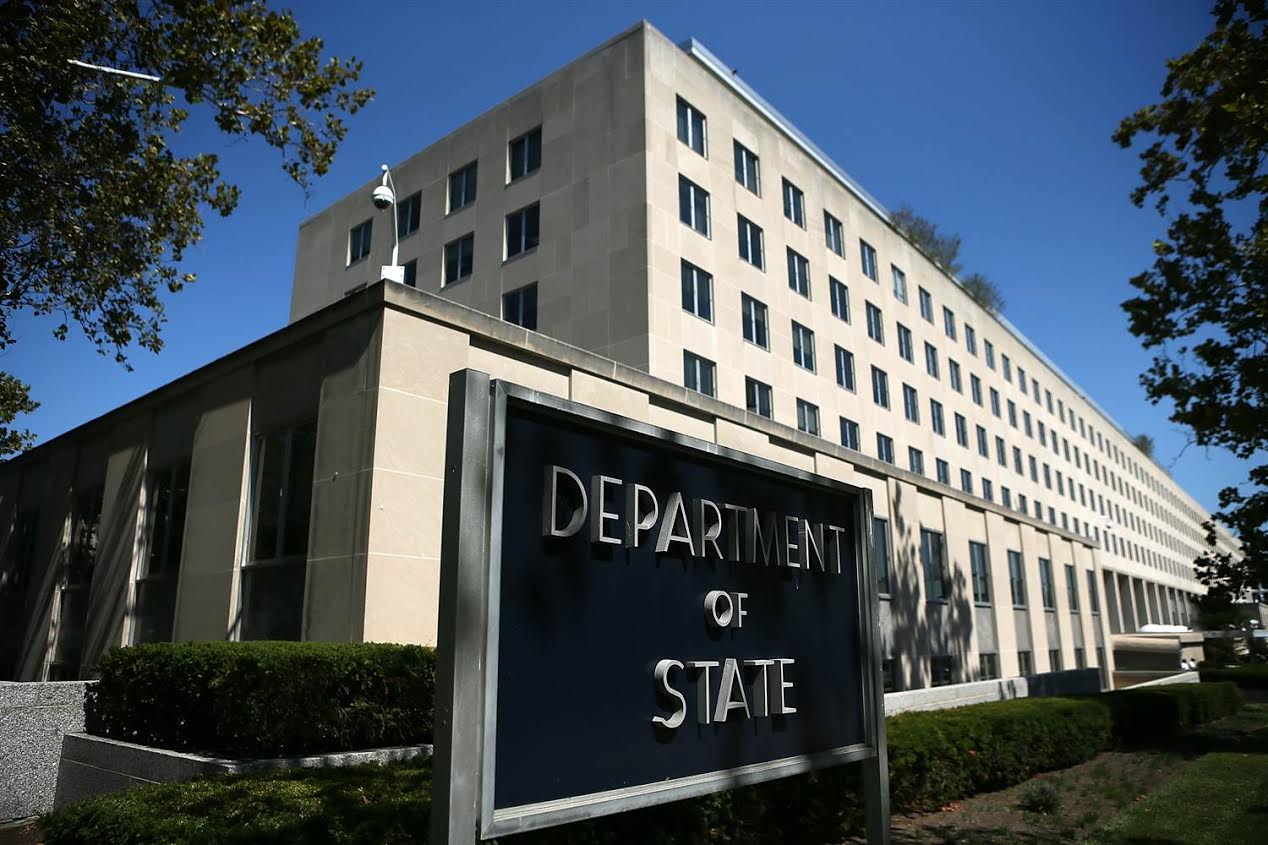 In its annual report on human rights, the US State Department has criticized Albania for failing to address impunity.
"Impunity remained a problem. Prosecution, and especially conviction, of officials who committed abuses was sporadic and inconsistent. Officials, politicians, judges, and persons with powerful business interests often were able to avoid prosecution. In response, authorities have undertaken an internationally monitored vetting of judges and prosecutors, and have dismissed a significant number of officials for unexplained wealth or ties to organized crime", says the report.
According to the US Department of State, corruption continued to remain a serious problem in the state administration.
The report also states that "Independent media were active and expressed a wide variety of viewpoints, although there were efforts to exert direct and indirect political and economic pressure on the media, including by threats and violence against journalists who tried to investigate crime and corruption. Business owners freely used media outlets to gain favor and promote their interests with political parties. Most owners of private television stations used the content of their broadcasts to influence government action toward their other businesses".
On the other hand, "political pressure, corruption, and lack of funding constrained independent print media, and journalists reportedly practiced self-censorship. Economic insecurity due to a lack of enforceable labor contracts reduced reporters' independence and contributed to bias in reporting. The Albanian Journalists Union continued to report significant delays in salary payments to reporters at most media outlets, in some instances of up to 10 months. Financial problems led some journalists to rely more heavily on outside sources of income, leading to questions of integrity".
Online media and NGOs are also mentioned in the report released by the US State Department.
"NGOs maintained that professional ethics were a low priority for some of the estimated 700-plus news portals in the country, raising concerns over the spread of false news stories that benefited specific financial or political interests. The dramatic growth in online media outlets provided a diversity of views", the US Department of State reports says.  /ibna/