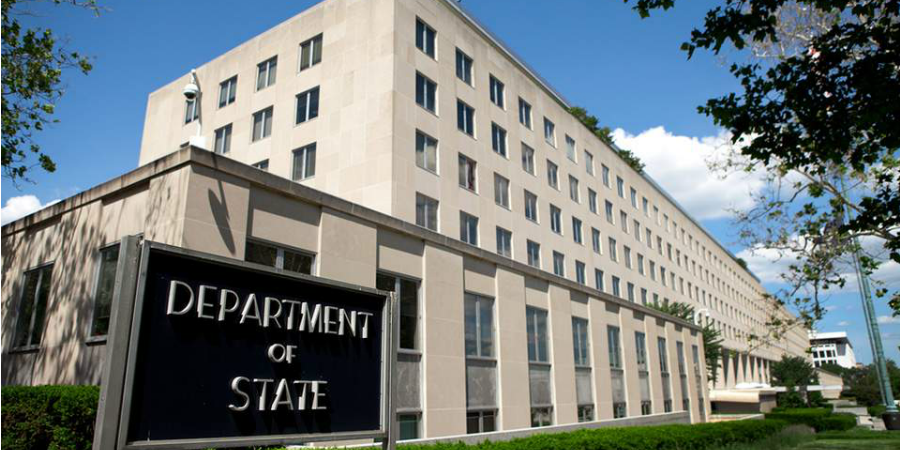 Turkey sends fourth ship to the Eastern Mediterranean
By Michalis Michael
Washington has embraced European concerns about illegal Turkish drilling in the EEZ of the Republic of Cyprus, State Department spokesman Morgan Ortagus stated, expressing Washington's "deep concerns" about Ankara's claims.
Recalling that the US foreign ministry had recently issued a communiqué in which it had condemned for the second time the Turkish actions, Mrs Ortagus said that "like the Europeans, we have expressed deep concern about Turkey's assertions that it will continue drilling in these waters of Cyprus. And I'm sure we issued an announcement on July 9. I will therefore refer you to this statement".
At the same time, Turkey announced yesterday that it was sending a new ship to the Eastern Mediterranean.
As Anadolu reported, it is the survey ship "Oruk Reis", which, according to Fatih Donmez, will be sent to the Eastern Mediterranean after completing its work in the Marmara Sea.
Earlier, Turkish Foreign Minister Mevlut Cavusoglu said Turkey is sending a fourth ship, while noting that it will increase its activities in the eastern Mediterranean./ibna