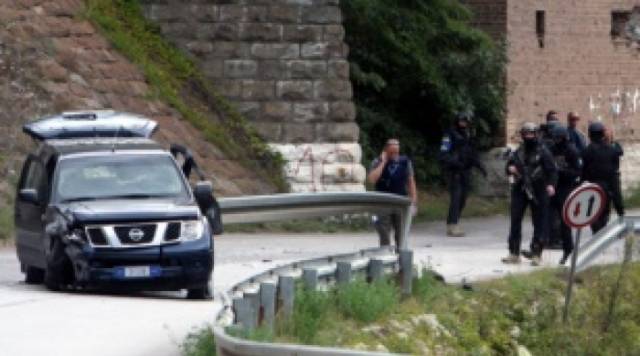 Pristina, September 20, 2013
USA condemns the armed assault in the north of Kosovo which resulted in the death of a Lithuanian customs officer. This reaction has come through a press statement issued by the US Department of State.
"We condemn the attack against the EU mission for the rule of law in Kosovo, EULEX, in which a Lithuanian member of the staff has been killed. We send our condolences to the family of the victim and his wounded colleagues. In today's Kosovo, there's no room for violence, threats and intimidation. We encourage parties to work together in a constructive way in order to investigate those who are responsible for the crime and bring them to justice", states the press statement.
This press statement also mentions the agreement between Kosovo and Serbia. "USA joins the calls of Catherine Ashton to increase efforts for the implementation of the agreements reached for the normalization of relations between Kosovo and Serbia", states the press release.
The US Department of State statement also urges for free, honest and comprehensive local elections in Kosovo on November 3 of this year. /ibna/