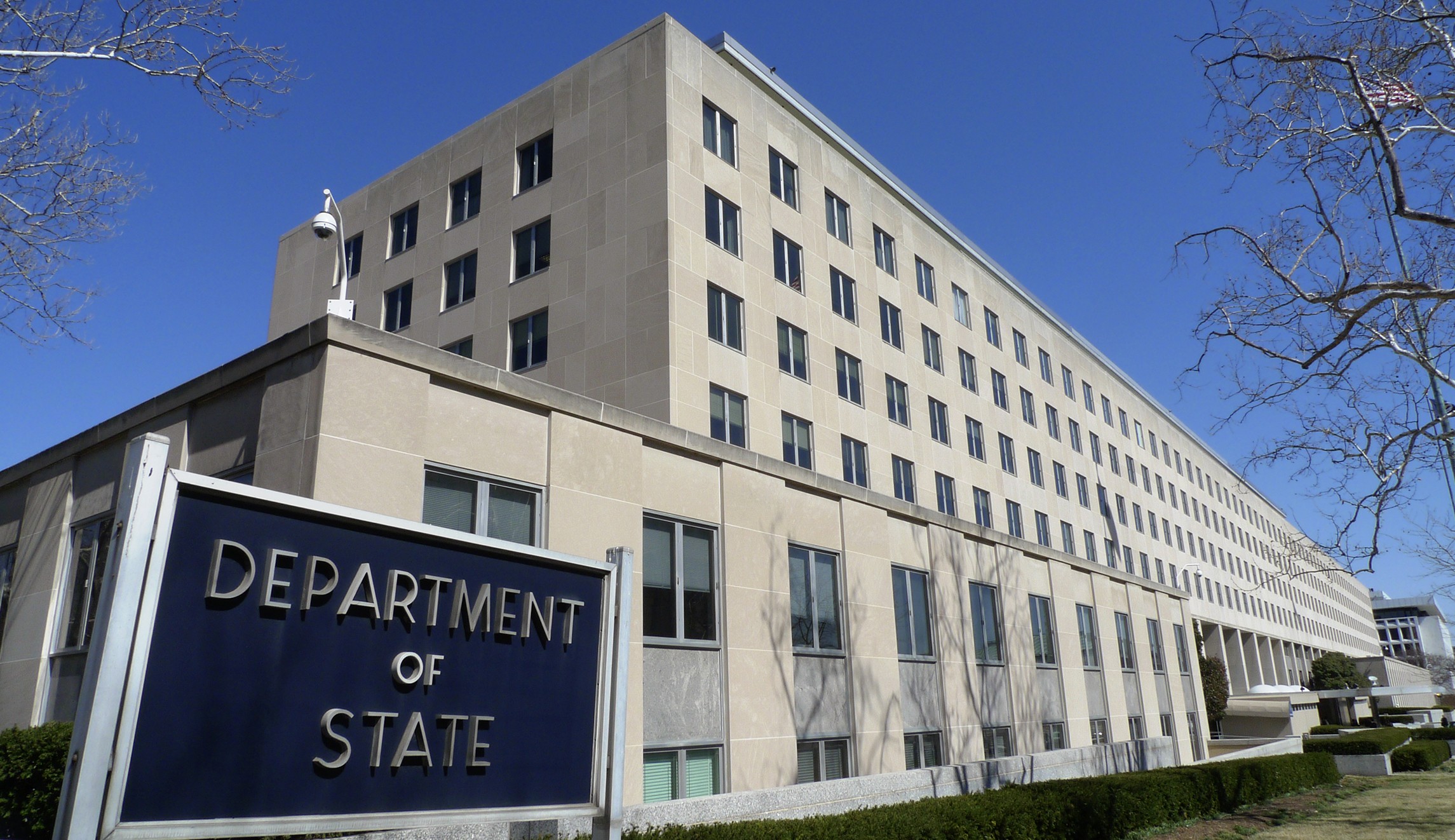 The US expresses concern about "Turkey's allegations of drilling in areas claimed by Cyprus"
του Μιχάλη Μιχαήλ
In a question from Kathimerini and SKAI correspondent K. Sokou, the US Department of State calls for "all parties to act with restraint" and stresses that "it is not in anyone's interest to engage in provocative rhetoric or action".
Finally, the State Department states: "We continue to believe that the oil and gas resources of the island, like all its resources, should be shared equally between the two communities as part of an overall settlement".
What does Cyprus expect from the Summit
As we have already noted, the European Council meeting is for Cyprus the next step after the decisions of the General Affairs Council regarding any measures taken for Turkey. However, within Cyprus there are also the voices that warn that we should keep a small basket.
Mainly because Turkey is expected to respond by playing the "migrant card", which is a problem that affects many countries. This was also the message received by the Cypriot delegation at the General Affairs Council from at least four to five countries when the rest supported its rhetoric on sanctions against Turkey.
It should also be noted that any proposals for sanctions against Turkey are being formulated, so that a timeframe is likely to be required. At the same time, diplomatic sources confirm the information that the second drill of Turkey, which is expected to begin work on the gulf of Karpasia, will arrive in the following period.
How Turkey will be convinced, on the one hand, to stop the work of the frillship Fatih and, on the other, not to start the second drill, is the big question.
In the wake of a dinner
Within Cyprus, political tensions are high after the meeting of the President of the Republic of Cyprus with Kudret Ozerashi. The opposition is asked to be informed about what has been said at the dinner, while at the same time the Cypriot President himself insists that the dinner was of a social nature./ibna