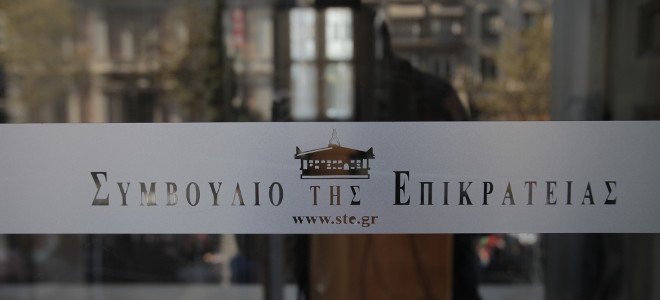 Athens, January 21, 2016/Independent Balkan News Agency
By Spiros Sideris
The Plenary of the Council of State canceled – by majority – the decision of the Minister of Productive Reconstruction Panos Skourletis and the document the head of the inspection Northern Greece Inspectorate for Environment, Building, Energy and Mining, which revoked the operation of the disputed "Greek Gold" gold mines in Chalkidiki.
The suspension of the mine was, according to Panos Skourletis, for the breach of the condition which stated that the tests at deposits of Olympias and Skouries had to be done on site, within the premises of the mines and not the company's facilities in Outotec in Finland.
The State consultants accepted the appeals of the company "Greek Gold" and the Labour Centre of Halkidiki and other Associations of workers in the company "Greek Gold".
Statement of the Ministry of Environment
Regarding the decision of the Plenary Council of State, the Environment and Energy Ministry issued a statement, stating that:
"With today's decision, the Plenary Council of State does not re-examined on the merits the issue of adequate or non-fulfillment of the condition of semi-industrial test site, but considered itself bound by the relevant rulings of No 3191/2015 decision of the Department E', with which had been canceled since 04.28.2015 the decision of the then minister and had remitted the case to the Management for a new judgment.
"The ministry, always respecting the decisions of Justice, will consider the rationale and the new decision and move strictly based on the protection of the environment, health and safety of residents and workers at the work and ensure the public interest. It was also these factors that guided its actions to date in relation to the matter".
From the press office of New Democracy the following statement was issued:
"Today, the Council of State definitively cancels the decision of Mr. Skourletis and the Government to cease the works in Skouries, Halkidiki.
"The Minister of Environment is required to finally respect the legality, to abandon his partisan and ideological preconceptions and obsessions and give the green light for the operation of the mines".