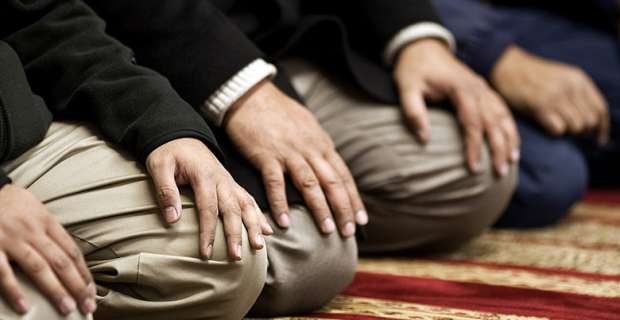 Athens, July 8, 2016/Independent Balkan News Agency
By Spiros Sideris
The D' Department of the State Council (CoE) with a series of decisions, allowed the continuation of the preparatory work for the construction of an Islamic mosque in Votanikos district of Athens.
The Mosque, which would cover an area of 850 sq.m. and would have a capacity of 300 men and 50 women is scheduled to be built (essentially the existing building has been reconstructed) over an area of 17 acres in the old garage of the Navy at the Naval Fortress area of Botanikos, and its construction is designed to meet the religious needs of Muslims residing in the country.
To the CoE had resorted 111 inhabitants of Eleonas, invoking their status as Orthodox Christians Greek Citizens and demanded to annul as unconstitutional and illegal the tender of the project for the construction of the mosque.
Against the mosque had also appealed initially the Bishop of Piraeus, Mr Seraphim, but he did not appear during the discussion of the case in the audience and so his cancellation request was rejected.
The D' Department of the State Council chaired by Vice Demosthenes Petroulias and rapporteur the Associate Judge Urania Nikolarakis, rejected as unfounded all the claims of the residents.
In particular, they said that for the construction of churches and places of worship it is not required to follow the procedure to evaluate the impact on the environment, but their construction does not constitute a worsening of the region's environment or a setting incompatible with urban planning, such as the claim of the 111.
Finally, the CoE says that compliance or otherwise of building rules can be checked at a later stage and particularly at the stage of issuing a building permit.
The same persons had resorted to the CoE in 2013 for the annulment of the financing of the project in question, but Plenary of the CoE with the no. 2399/2014 decision had rejected their appeal.