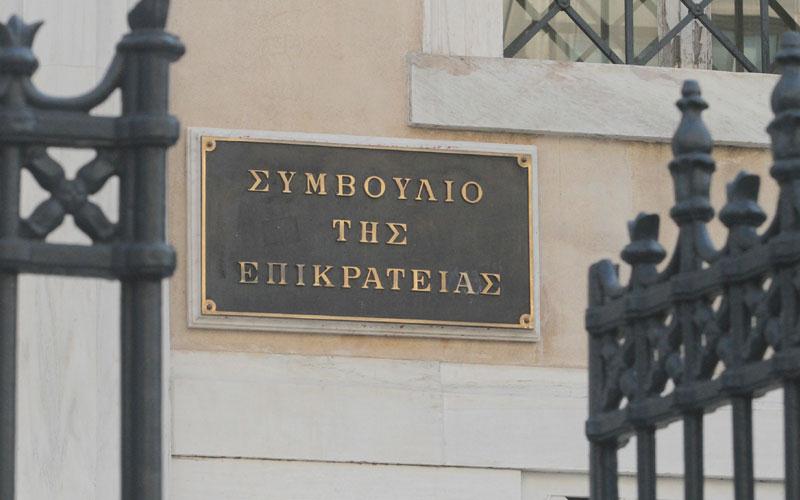 The third session of the Greek Council of State to consider the appeals of television channels against a recent auction of four TV licenses will take place Tuesday afternoon, according to IBNA sources.
Meanwhile, pending the decision of the Supreme Court, the submission of insurance measures by the television stations continues and will be discussed on Friday.
Alpha TV, SKY, Alter Ego and Greek shipping magnate's John Vardinogiannis' Cypriot company "Independent Television Content Provider» (ITV CP) have all submitted Interim measures. The companies are going against the decision of the General Secretary of Information and Communication and in particular against decisions designating the four successful bidders.
It is worth noting that last Friday's session, most of which was interrupted in the morning after a phone call about a bomb,  failed to conclude a vote on the admissibility, merits and legal interest of the TV stations, which will precede any discussions on the actual tender./IBNA