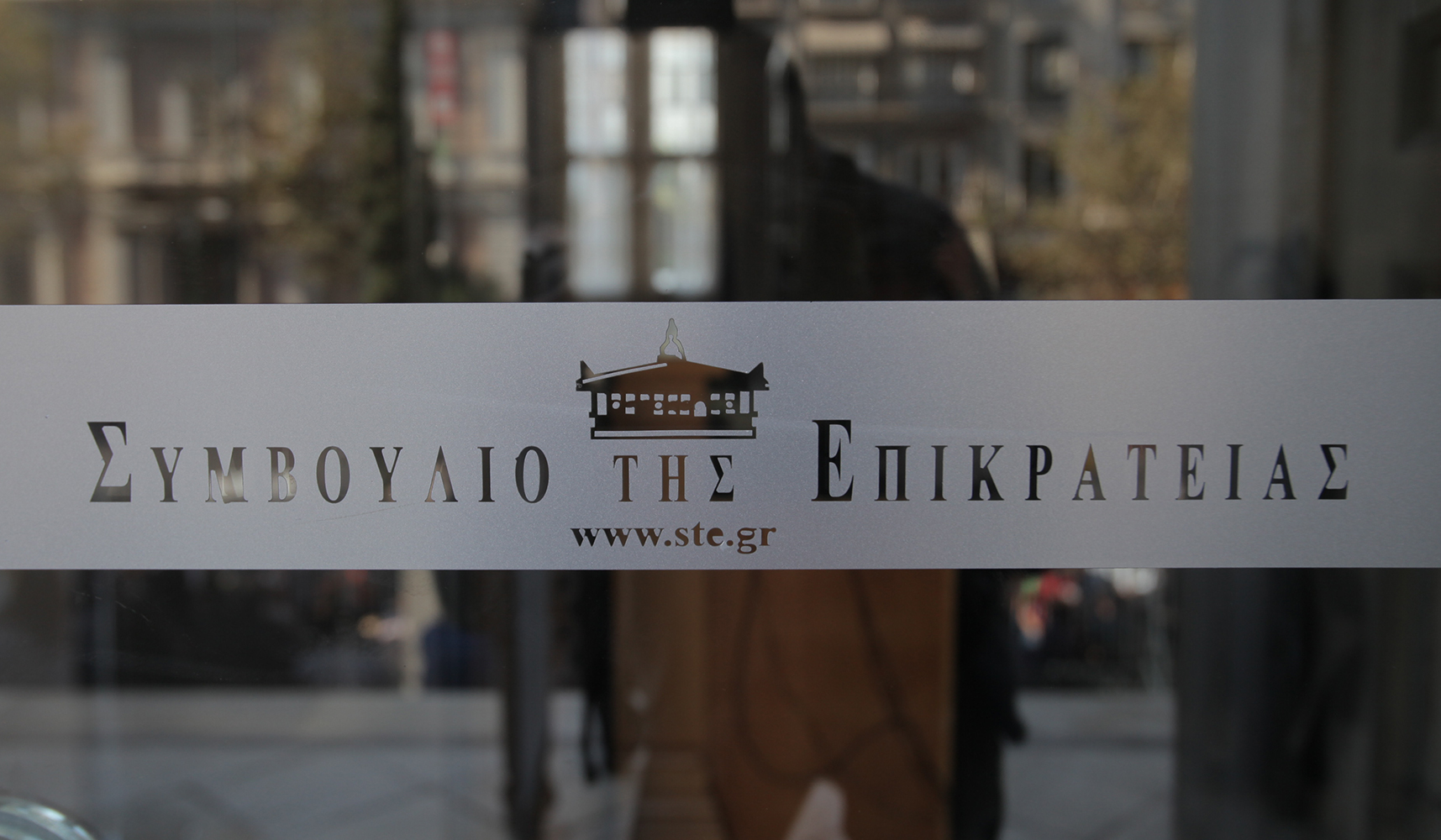 Athens, July 2, 2015/ Independent Balkan News Agency
By Spiros Sideris
The Plenary Council of State will hold an extraordinary meeting Friday to decide the fate of next Sunday's referendum. Cancelation of the referendum by proclamation of Legislative Acts as unconstitutional ask two Greek citizens from the State Council with their appeal.
To the Supreme Court of Cassation filed an appeal a lawyer and former Director of State, and an engineer who ask to be declared as illegal all legislative preparatory acts related to the Sunday's referendum.
Reportedly, they also intend to submit an application for an interim order, from the suspensions division, to "freeze" the referendum.
They argue that both the acts of the Cabinet on the proposal of holding the referendum and the Presidential Decree for its proclamation are contrary to Article 44 of the Constitution and the Law 4023/2011.
They also point out that it can't be put to referenda questions on budgetary and economic policy issues.
The to be approved documents, they add, have a clear economic object, and as such explicitly violate constitutional provisions. They also say that with the wording of the question is not specified the legal and economic consequences for the functioning of the state and social life, from the way the question of the NO or YES is put.
What is also illegal, say the two civilians, are the deadlines set for the referendum because it is impossible to inform the Greek people, since in the controversial Presidential Decree they don't even publish the texts of international organizations.