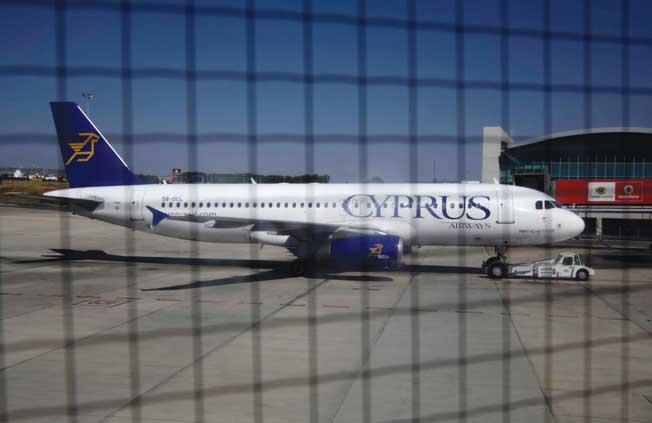 By Stefanos Evripidou
One way or another the government will implement the rescue plan for national carrier Cyprus Airways (CY), Labour Minister Zeta Emilianidou said yesterday in a veiled warning to the CY board, which submitted its resignation earlier this week.
Communications Minister Tasos Mitsopoulos echoed his colleague, noting that time was running out for more dialogue. If the airline is going to survive, there is little room for manoeuvre, he said.
Board members handed in their resignation en masse in protest against last month's decision to allocate around €20 million of company funds to compensate staff made redundant as part of a last-ditch effort to save the airline from closure.
The sum agreed between the government, board and airline unions last month was 50 per cent of the compensation package offered by the company in its last redundancy plan.