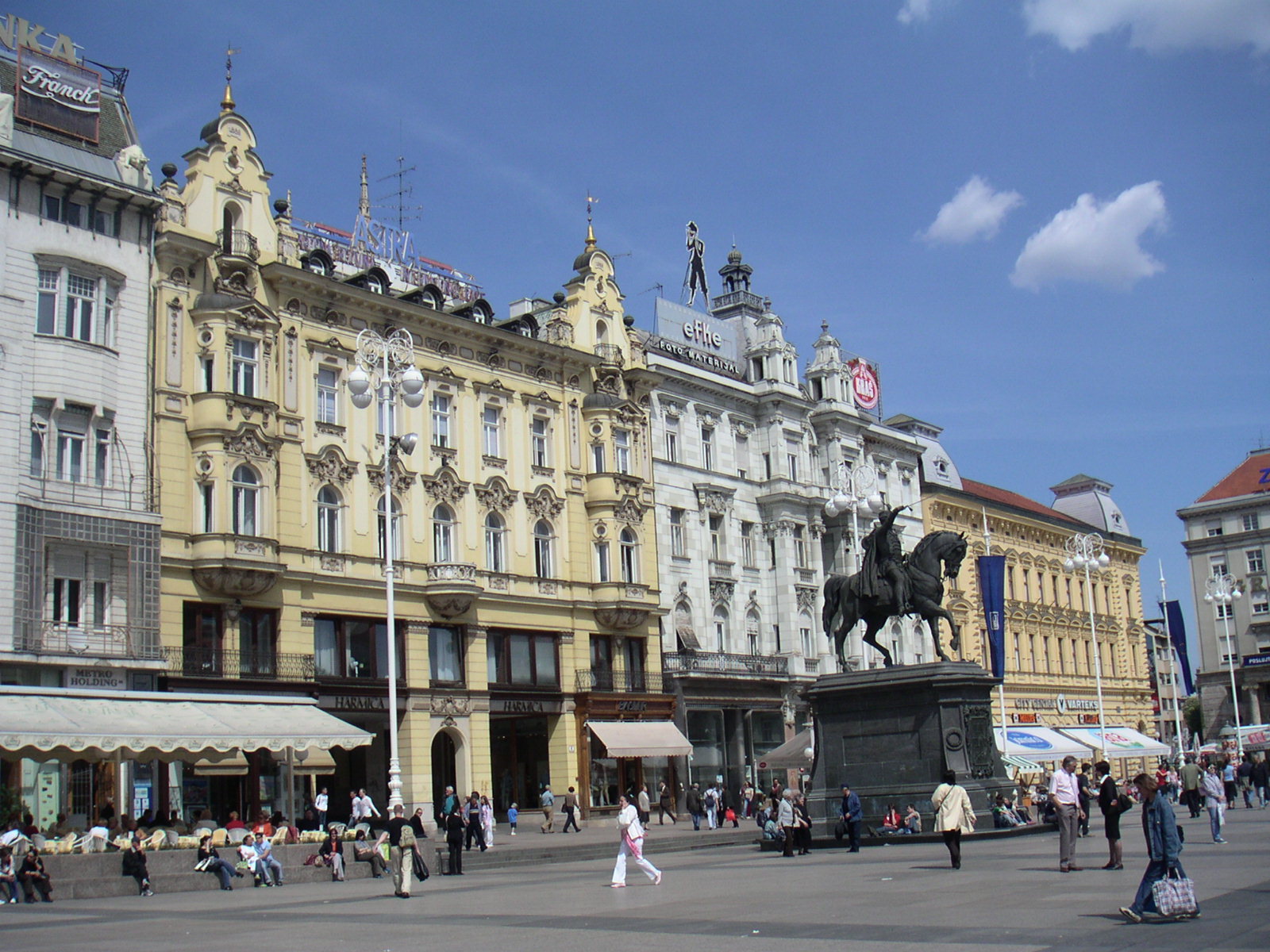 By Natasa Radic – Zagreb
At the last week's session, the Croatian Government has accepted the proposal of the Strategy for management of state assets in the period 2013 – 2017.
Croatian state property, according to the Eurostat methodology, has been estimated at more than 31 billion euros, putting Croatia on the fifth place in Europe – behind Norway, Finland, Iceland and Sweden. Also, it was found that the state property is not managed well, nor the state receives the adequate income.
Finland and Sweden, for example, generate between two and four per cent of GDP from their state assets, while in Croatia, it is only 0.7 percent.
Prime Minister Zoran Milanovic said that the Government's proposed strategy represents the response to those in Parliament who are criticizing the government saying they are just selling the property without any strategy.
Milanovic argues that there are many interested buyers for Croatian companies which, he said, "offer a lot and pull our sleeve."
The strategy does not include the sale and privatization of natural resources and companies of strategic importance, said Deputy Prime Minister Neven Mimica, adding that the strategy enables the possibility to sell government stakes in over 400 companies in which the state has a small share.
As for real estate, Mimica said that 40 million square meters of state's property has been transferred to the the ownership of local governments, but that it did not bring any particular benefits. This is specifically related to a number of enterprise zones that have not produced the intended results.
The proposed Strategy of the management of state property was for a long time the subject of numerous criticisms. At the recently held public hearing on the subject conducted by specialists in the field of the economy, the president of the Croatian Association of Economists Ljubo Jurcic pointed out that in order to restore the public debt the state should  increase national income, not sell out the property.
Citizens' Initiative "The referendum revolt" earlier this year collected the signatures for the four referendum questions, among whom was the one asking the citizens if they are in favour of banning the sale of state assets. All together 480,269 signatures were collected, which were referred to the relevant parliamentary committee, but as it was not enough, and the initiative failed.