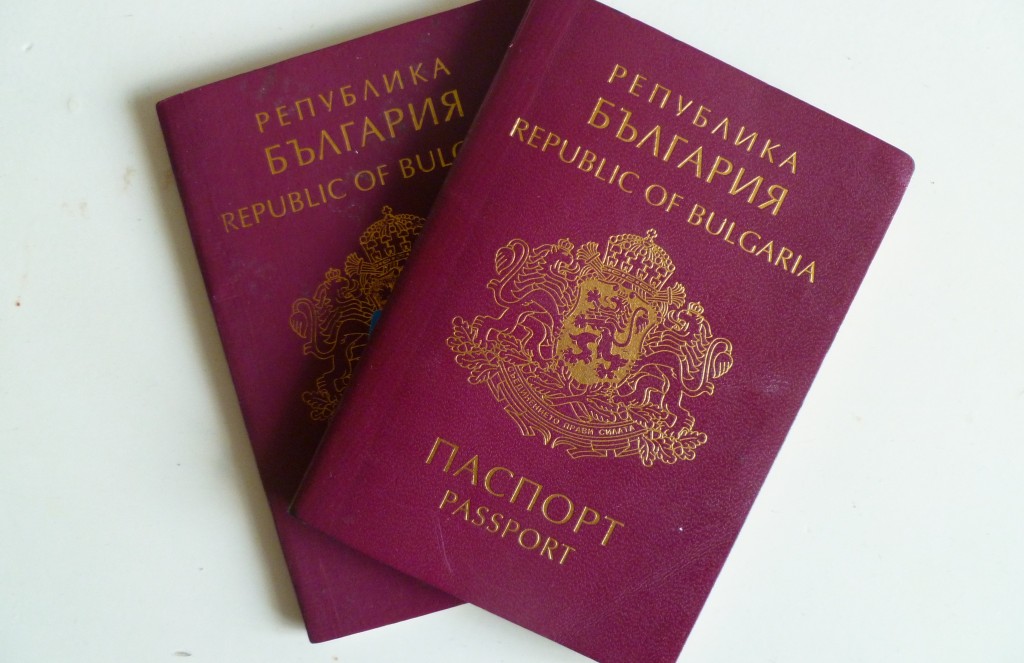 By Clive Leviev-Sawyer of The Sofia Globe
The State Agency for Bulgarians Abroad issued thousands of certificates of Bulgarian origin – a vital step towards a passport – to citizens of Albania, Kosovo and Macedonia without having received any proof of their Bulgarian origins, an official investigation has found.
The check was done by the Supreme Administrative Prosecution at the request of Bulgaria's Ministry of Justice late last year. Prosecutors have not initiated criminal proceedings but have only made recommendations to the agency.
Bulgarian news site Mediapool said that the findings were "so outrageous" that the only logical explanation for the actions of some employees of the State Agency for Bulgarians Abroad was corruption.
Prosecutors checked an initial 1512 files of the agency where certificates of Bulgarian origin had been issued to foreigners. The certificate is required by law for applications for Bulgarian citizenship on the grounds of ancestry.
The files were forwarded to the Ministry of Justice for further checking, where it was established that none of the certificates showed at least one Bulgarian immediate ancestor, in spite of this being an explicit requirement in the Bulgarian Citizenship Act.
Some of those issued certificates had Bulgarian names but others had names that had nothing to do with Bulgaria.
The ministry contacted the future "Bulgarians" to seek evidence of their links with the supposed land of their ancestors.
Ministry officials spoke to 640 foreigners, insisting on documentary proof of Bulgarian ancestry. Only 200 came back with documents.
This led the ministry to check 810 cases, chosen at random, from between 2011 and 2013. Of these, 90 per cent had no evidence of Bulgarian ancestry.
Curiously, in several cases people laying claim to Bulgarian ancestry simply cited history books.
At the same time, prosecutors found 378 cases in which the State Agency for Bulgarians Abroad had not issued certificates of Bulgarian ancestry. However, the investigation found no difference in the documents submitted from those submitted by people whose applications had succeeded.
Prosecutors found that a total of 1644 people from Albania and Kosovo had received certificates of Bulgarian origin on the basis of saying that they were members of local Bulgarian organisations in, for example, Albania and Kosovo.
However, prosecutors also found that these organisations were not recognised by the agency.
In at least one case, the organisation does not require it members to have Bulgarian origins.
Prosecutors also found a case in which the agency had at first refused to issue a certificate of Bulgarian origin to an applicant and then subsequently issued one. There were two files on the same person, with documents showing that his mother was Bulgarian.
(Photo: (c) Clive Leviev-Sawyer)