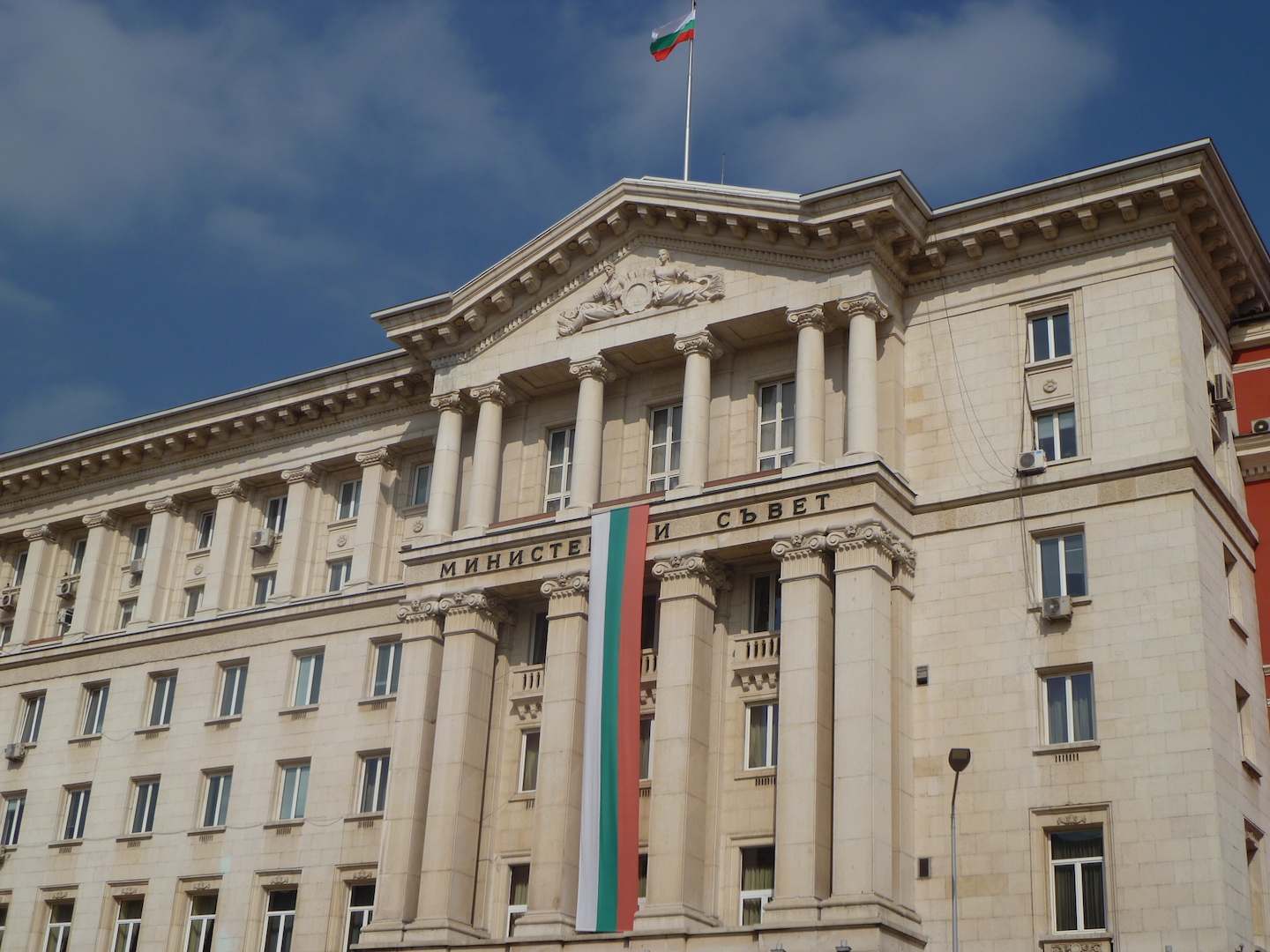 The State Agency for Bulgarians Abroad is conducting a letter-writing campaign to appeal to expatriates to return to the country.
In an August 14 television interview, the agency's head Petar Haralampiev said that there was a tendency for Bulgarian migrants to return to Bulgaria to look for a future spouse.
According to Haralampiev "the sad fact is that more Bulgarians live abroad than in Bulgaria".
In addition to the letter-writing campaign, the agency has organised a career forum in Bulgaria for Bulgarians living abroad.
Haralampiev said that the steps by the agency were producing results and already there was a large number of returning Bulgarians.
He said that a poll was being carried out to establish what the interests of Bulgarians abroad were and what they expected of the country.
The Bulgarian Association of Software Companies, as at August 14, had more than 2000 responses from Bulgarians abroad, 10 days after the poll was launched. The online survey will continue until September 25.
Television station bTV quoted Bulgarian expatriate Tatyana Christie, who lives in San Francisco, as seeing no point in the letter-writing campaign. She did not believe that it would encourage Bulgarians to return to their homeland.
There was enough information online about job offers in Bulgaria. Christie said that she believed that many Bulgarians wanted to come back to Bulgaria, but the work of the institutions needed to be improved, which would require clearing away corruption and improving security…. / IBNA