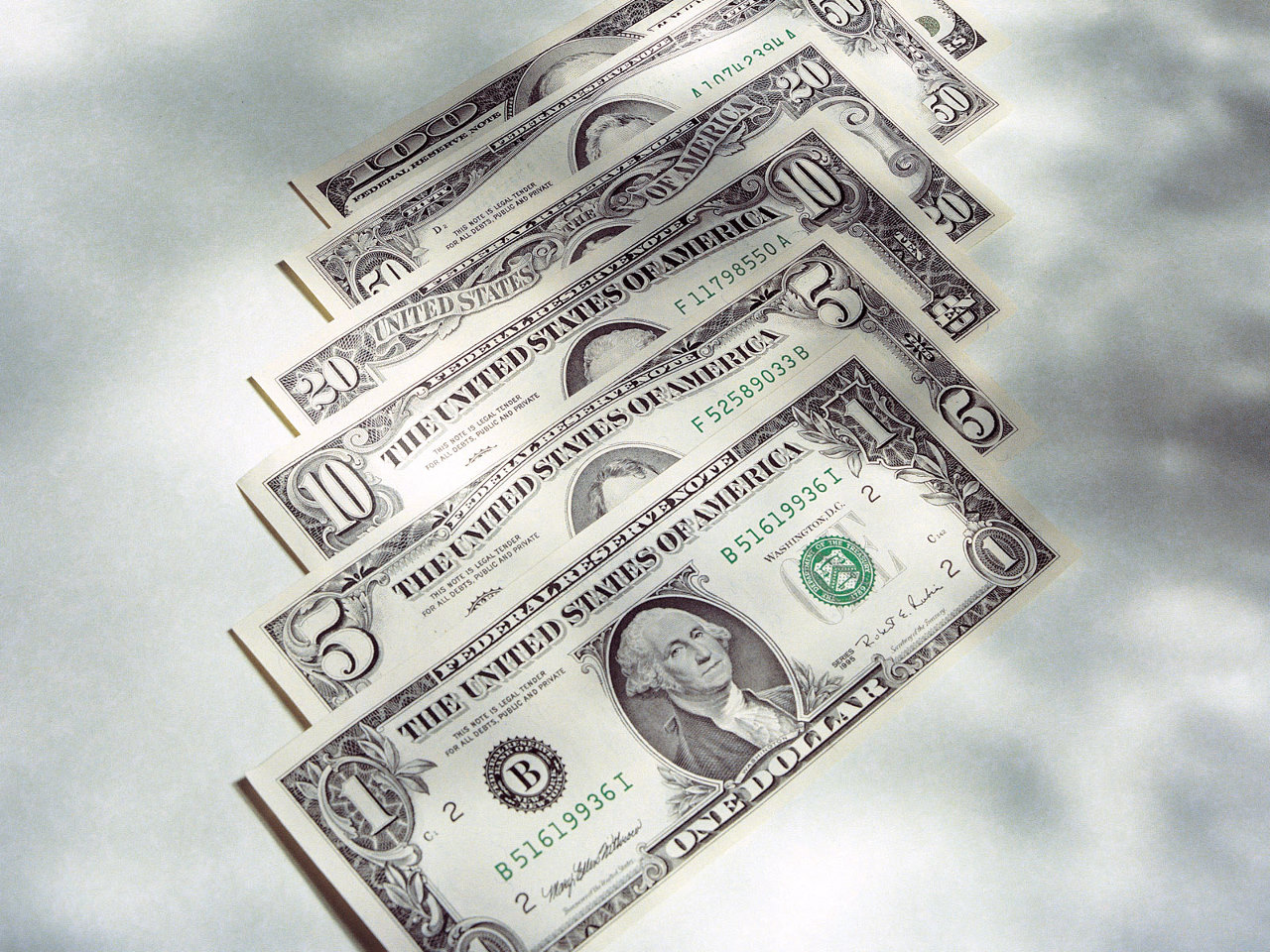 Review by Christos T. Panagopoulos –
At least 85 technological start-up companies existed in Slovenia last year, employing around 800 and managing to raise around US$ 50m for investments, Miha Gerbec, of the Slovenian subsidiary of Swiss software company "Astina" told a meeting of Swiss and Slovenian entrepreneurs in Ljubljana on Thursday.
Along with direct investments, Slovenian entrepreneurs also raised funds on crowd-funding platforms, where eight Slovenian projects managed to secure around EUR 1m. On average, companies raised five times the target amount, Gerbec explained.
He was addressing an event called Internet Rockstars, which was held as part of the Slovenian Week of Internet and was organised by Astina in cooperation with Silicon Gardens, an informal Slovenian community of start-up companies.
The event brought together members of the start-up community with representatives of Swiss businesses, investors, incubators, start-ups and web designers from Zürich who are interested in the business scene in Slovenia.
The visiting delegation was acquainted with the positive aspects of Slovenia's economy, with Aleš Cantarutti of the Chamber of Commerce and Industry (GZS) stressing Slovenia had demonstrated many times that it can be successful and competitive.
US businessman Matt Mayfield, who has been living in Slovenia for more than ten years, described the country as export-oriented with a well-educated workforce, which has a good command of foreign languages. He also mentioned good infrastructure and a "diplomatic" business attitude.
Among the shortcomings, Mayfield listed a poorly developed sales and marketing environment, arguing that "everybody knew everybody", as well as envy, lack of cooperation within companies and a relatively closed market.
Source: Slovenia Times