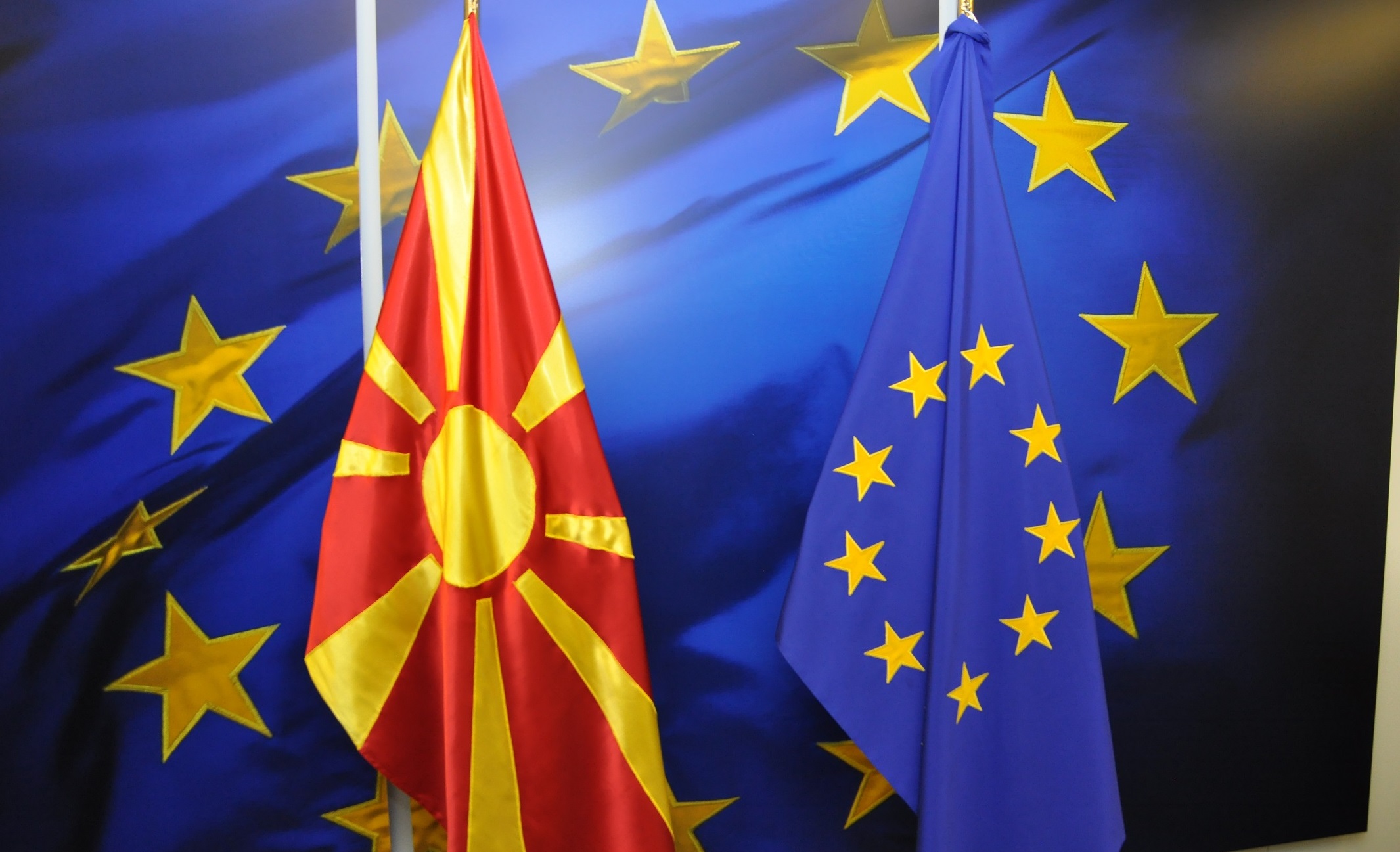 The date for the launch of EU membership talks is one of the main topics of political debate in Skopje. Yesterday, following a meeting with German chancellor, Angela Merkel in Berlin, Prime Minister Zoran Zaev said that the date for the start of talks will not be given during the summer, however, he hopes for a positive decision in September. Prime Minister Zaev also said that the cabinet may be reshuffled or early parliamentary elections may be announced.
This warning has prompted political debates.
"On Sunday, SDSM will hold a meeting in Ohrid and will discuss the situation after the meeting with chancellor Merkel. We have already said that we will be held accountable for the situation in the country", said vice chair of SDSM in power.
On the other hand, VMRO-DPMNE in opposition said that government and PM Zaev are responsible for this.
"This shows that this government is not working, that Zoran Zaev is one of the most incompetent prime ministers. He has continuously lied to citizens", said Dimce Arsovski, spokesman of VMRO-DPMNE.
On the other hand, Democratic Union for Integration is optimistic that a date will be given this year, while Albanian opposition parties have requested early elections. /ibna/