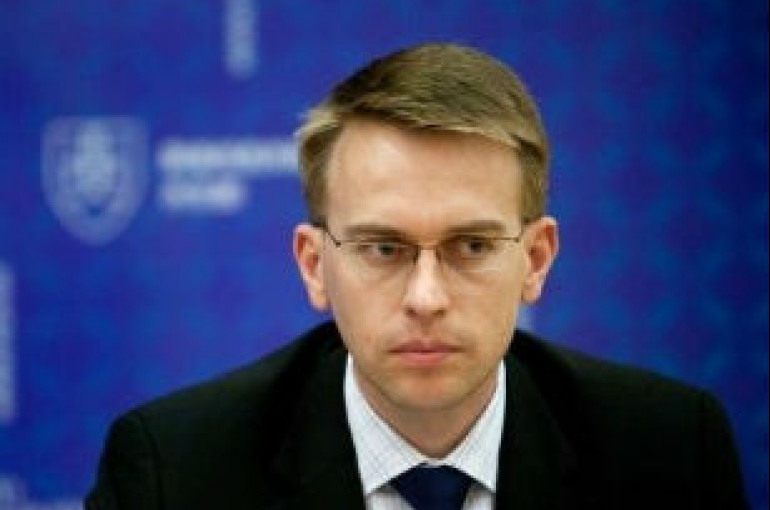 The EU, as the main mediator in the dialogue between Belgrade and Pristina, does not want to comment on the allegations made by officials in Pristina, who recently  stated that negotiations in Brussels were "in line" with Serbia.
Regarding the statements by Kosovar President Hashim Thaci that "the dialogue with Serbia taking place in Brussels does not make sense if the two sides do not discuss mutual recognition", EU representative Peter Stano replied that the EU does not respond to comments.
"We are focusing on helping Serbia and Kosovo reach a comprehensive agreement that will resolve all outstanding issues between the two sides, while respecting international law and European standards", Stano added.
The leader of the Democratic Union of Kosovo Isa Mustafa also said at the weekend that "dialogue with Serbia is losing its meaning" and is becoming a 'Serbian time-buying machine'". /ibna