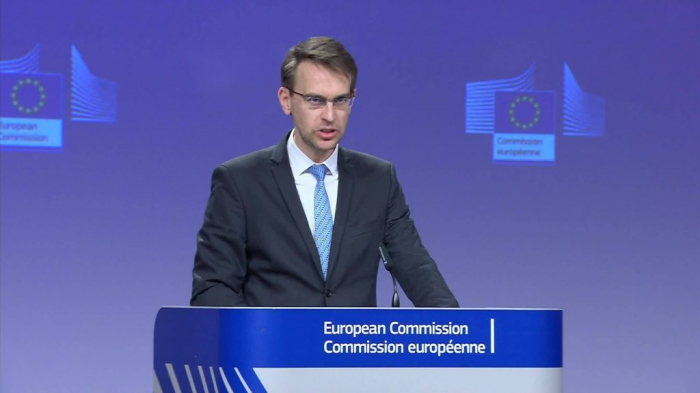 EU foreign and security policy spokesman Peter Stano announced that the next round of the Kosovo-Serbia dialogue will take place on September 7th and 8th in Brussels.
The meeting will take place at expert level, with Kosovo Deputy Prime Minister Besnik Bislimi and Serbian Government's Kosovo and Metohija bureau director Petar Petkovic.
The meeting was scheduled to take place in late February, but was postponed due to illness of Kosovo representatives.
"We can confirm that the next meeting of the dialogue at the level of chief negotiators will take place on September 7 and 8. "The two sides are expected to discuss current issues and the next steps in the dialogue," Stano told KOËËN./ibna