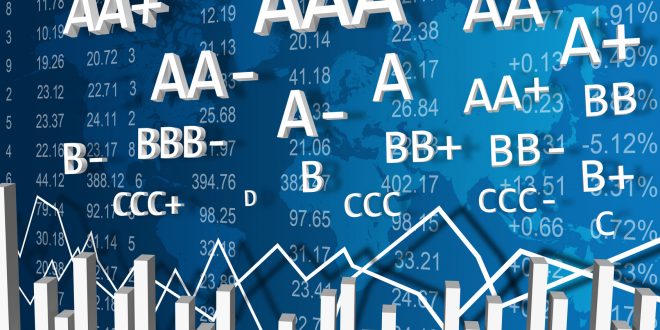 Standard & Poor's (S&P) reaffirmed Montenegro's B+/B rating, but revised its outlook from stable to negative, as a coronavirus pandemic could put the economy of a tourism-dependent country in deep recession this year.
"Although we expect growth to recover in the coming year, a prolonged downturn in economic activity could permanently damage Montenegro's production capacity, materially weaken its fiscal position and adversely affect the domestic banking sector", the S&P statement said, the Seenews portal reports.
Fidelity Consulting said that Montenegro is now just one step down from falling into the sixth, worst credit rating category.
S&P released the rating for Montenegro on May 1, while the next rating publication on Montenegro will be published on September 4. The agency stated that deviations from the calendar prescribed by the regulation were allowed in limited circumstances.
"In this case, the reason for the discrepancy is the increased risk of a long-term downturn in the domestic economy due to the direct and indirect effects of the SARS-KoV-2/COVID-19 pandemic and the adverse impact it may have on productive capacity, fiscal revenue entry and banking sector stability", the agency said.
According to them, the outlook is negative because they see the risks that a stalemate in the Montenegrin tourism sector and the wider economy, if it becomes prolonged, could impair the country's already weak fiscal position, diminish its growth potential and/or negatively affect the banking sector, for example, due to deterioration in property quality.
"We could lower Montenegro's rating in the next 12 months if the economic downturn of the COVID-19 pandemic becomes more serious than we currently expect, which will erode fiscal performance or result in significant deterioration in asset quality or increased liquidity constraints in the Montenegrin banking sector", the agency said.
They said they could revise the outlook for stability if Montenegro's economic and fiscal outlook stabilized, returning its fiscal debt trajectory downward. S&P added that a long-term recovery from Covid-19 risks damaging Montenegro's already weak fiscal position./ibna