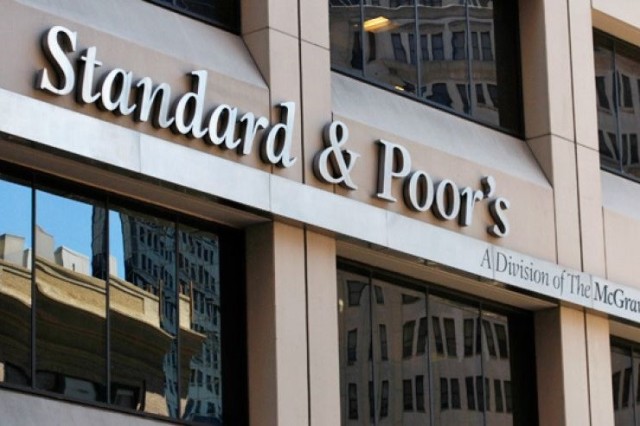 Tirana, 9 August 2016/Independent Balkan News Agency
International financial rating agency, Standard and Poor's confirmed a B+ rating for Albania's long term debt and a B for the short term debt, thus considering the country's public finances as stable.
According to this agency, the risk of the high debt has been reduced by the agreement with the International Monetary Fund and the extension of the average period for the payment of this debt. Standard and Poor's suggests that public debt must go down to 62% of GDP, as opposed to 72% in 2015.
"The sustainable perspective reflects our point of view in relation to balanced risks in ranking Albania in the next 12 months, as we expect Albania to continue its fiscal consolidation, which is reflected in the IMF agreement, while it stops potential threats for the economy through policies", the agency says.
According to Standard and Poor's, economic growth will continue to improve and for the next four years, it may be 3,7%. According to the report, the economy will continue to benefit from the reform in justice, which will improve the business climate and may speed up the country's accession in the European Union.  /balkaneu.com/