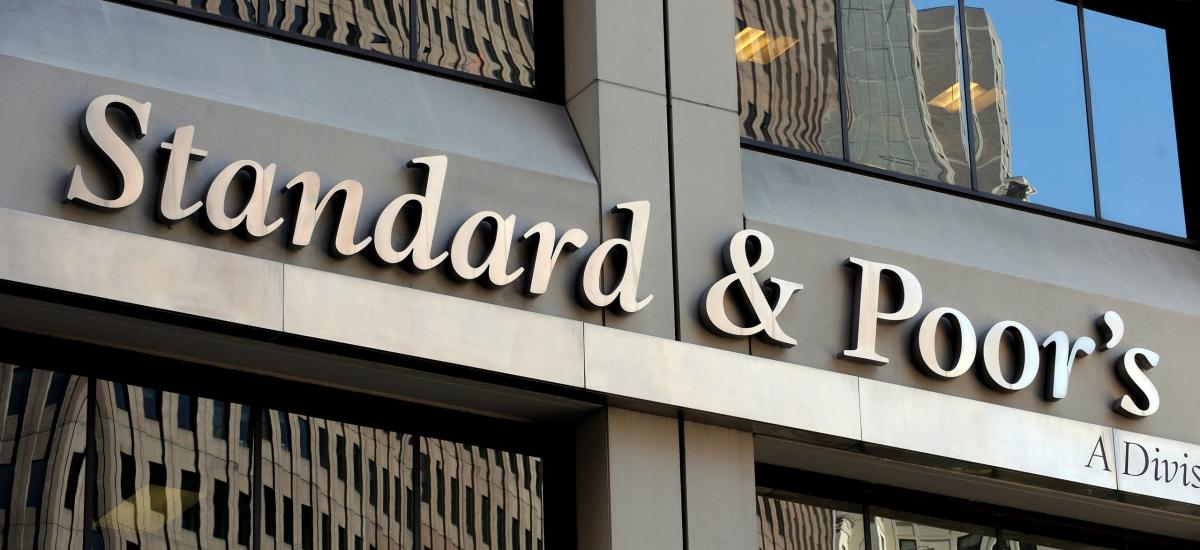 On Friday, the rating agency Standard & Poor's confirmed the credit rating of the Republic of Slovenia to AA- (stable outlook).
This year, due to the COVID-19 pandemic, projections for the Slovenian, European and other world economies have worsened. According to the agency, Slovenia has built a strong position for successful economic growth in the last ten years, by separating the private sector and reducing the share of public debt in GDP, which enables it to successfully combat the negative consequences of the pandemic without long-term negative effects on its creditworthiness.
Strong economic growth in Slovenia combined with high balance of payments surpluses in recent years has had a positive effect on reducing net external debt from over 40% of GDP in 2012 to 10% in 2019. In addition, economic growth is balanced and has not led to macroeconomic imbalances. Taking into account all these factors, Slovenia entered this year's economic recession much stronger than during the economic crisis of 2008/2009. The Agency is also convinced that the efficient response of the Slovenian Government, together with the monetary policy of the ECB, preserves the productive capacities of the Slovenian economy; the agency predicts that the Slovenian economy will begin to recover at the end of this year.
The current credit rating of the Republic of Slovenia reflects the high GDP per capita and its membership in the monetary union. Furthermore, the Agency estimates that the balance of payments will continue to show a surplus, and public debt will begin to decline again in 2021. The assessment also recognizes a stable and efficient institutional framework of the Republic of Slovenia.
In short, by confirming Slovenia's credit rating, the Agency expects that economic growth will be negative this year, but already in the next year, it indicates a positive turn. The new government, which has been in power since March, will remain focused on limiting the negative economic consequences of the pandemic. In addition, the government's fiscal response will help mitigate the adverse effects of the pandemic on the labour market and entrepreneurship./ibna